April Team Building Activity ---- LML
Team Building Activity
LML
We practice what we claim ---- Love my life
We will spend a working day masterminding a weekend activity to share our happiness and celebrate what we gain in work and life every three months. We don't work and think on that day, just experiencing the beauty of life and the happiness of friends.
Next, Let's have a look at our activity!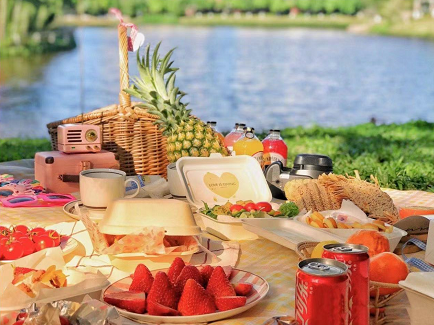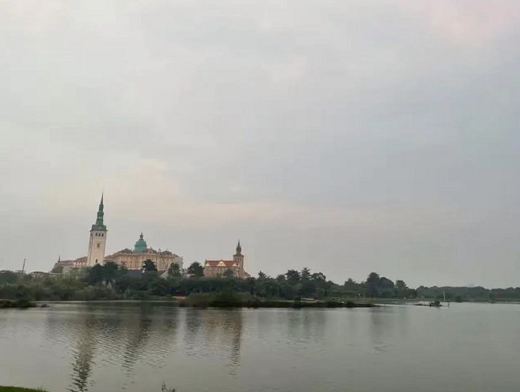 The heaven ---- the Songshan Lake
Songshan Lake is the biggest scenic spot in Dongguan, Guangdong.
There, you can run freely in the grass, boat in the lake , ride the whole road that surrounds the lake.
We lie in the grass under the tree to enjoy the tranquility of nature and have a break.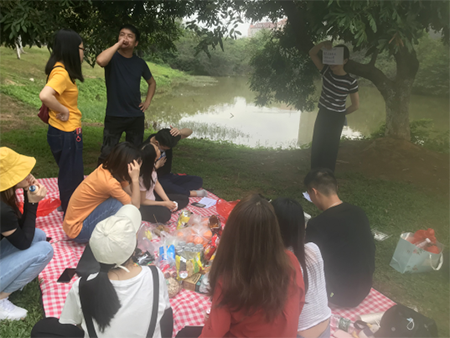 Guess what?
Plenty of classic songs are prepared for us to guess.
The person who can answer the names of the songs at the highest speed can get more points, in which everyone participates actively.
Game, Game, Game!
Mafia (Werewolf)
The most classic games ----Mafia (Werewolf)
The game models a conflict between two groups: an informed minority (the mafiosi or the werewolves), and an

uninformed

majority (the villagers).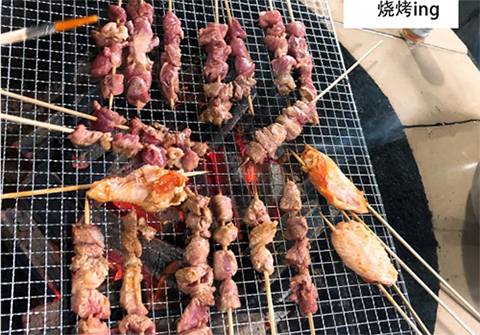 Funny BBQ

After siesta for a short time, we are about to doing some sports. We all ride bikes to travelling around the whole lake and take many photos with each other.
At last, the barbecue feast is coming!
OK, let's see all kinds of raw foods, mutton, the steak and balls of beef, shrimp, sausage, fish, egg, cabbage, various mushrooms and the wings and paws of chicken etc.
Some people are helping with the ingredients, some are making a fire, some are grilling meat. Something valuable is revealed at this moment. We sharing the routine trivia, chatting about the funny things with funny people and loving our life.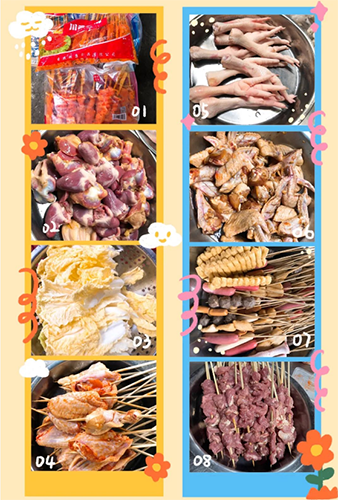 Ken Blanchard, management expert and author of the famous book "The One Minute Manager" came up with a genius of a quote that goes like this – "None of us is as smart as all of us", simple words with a lot of weight. Teamwork has been at the center stage for many years as far as employee-focused initiatives are concerned and its value in bringing about workplace happiness has remained non-debatable.

We should pay attention to the value brought by a united and healthy team. As you can see, LML is a big family and we are a brave and positive team. We are looking forward to the better future, and we are also looking forward to your coming
!