First of all, after our personnel manager Lucy continued to recruit, we congratulations to the
Sales
Department for joining a new member-Kevin at the end of 2020.
On December 28, 2020, at 8:10 am on Monday, LML started a simple and full of laughter to
welcome
new colleagues. From Kevin's self-introduction, we discovered that he is a sunshine
who
loves
playing basketball and watching American TV series.I hope that Kevin will soon
acclimatize
himself to our big family who loves to laugh and loves to live! At the same time, realize
him
dreams in LML, grow happy, and achieve higher levels!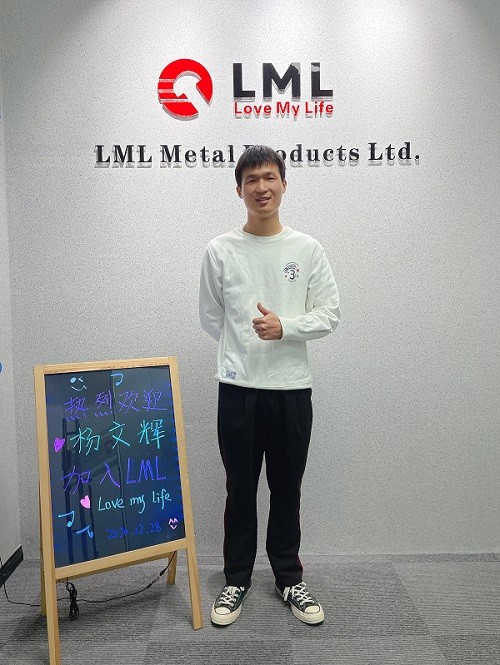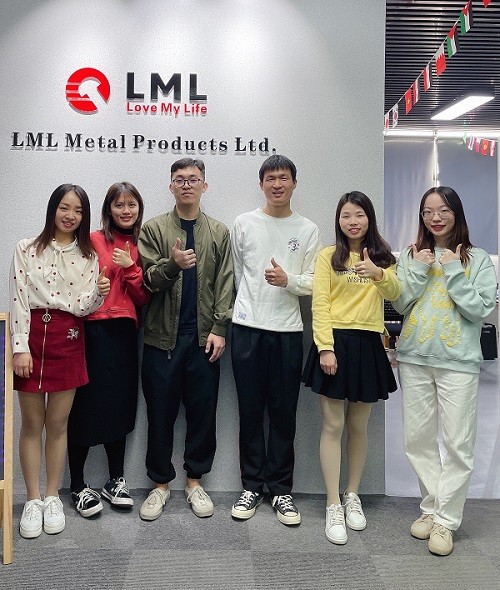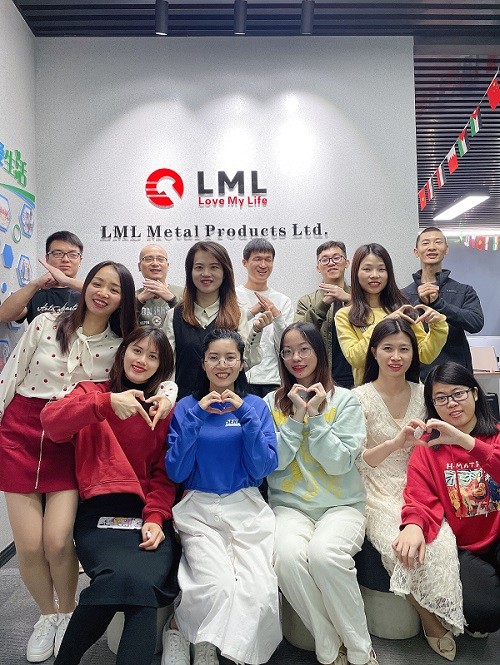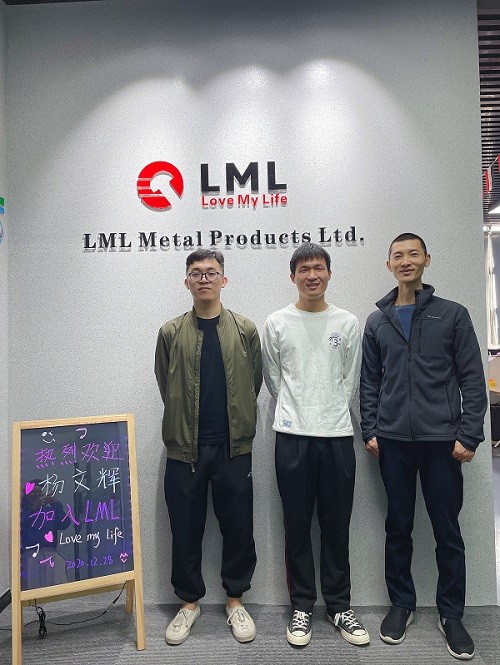 January 4, 2021 is the birthday of another "Big Brother" in our LML family-"Big Brother Yu"~
After making a wish and blowing out the candles, each of us would like to send our sincere
birthday wishes to Brother Yu.We praise him for his personality and ability to do things,
Brother Yu is very real,serious,capable,humorous and likes to be with young
people and get along well with young people. At the same time, as Alisa said, it is more
appropriate to describe the "∞" symbol used by Big Brother Yu in mathematics, because every
time you communicate with him, you will find that he has many advantages that make us shine.
Maybe you can say just like opening the blind box, it will give people unexpected surprises.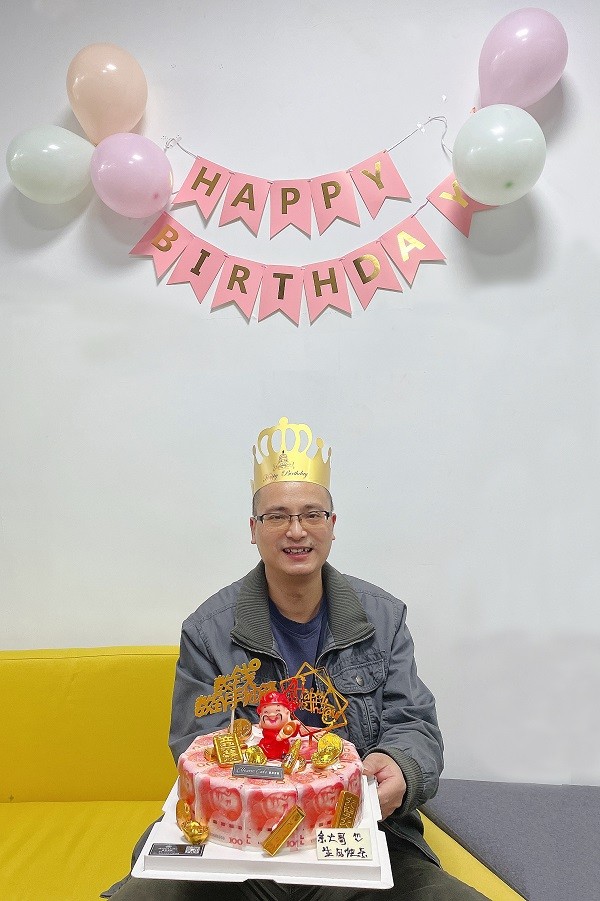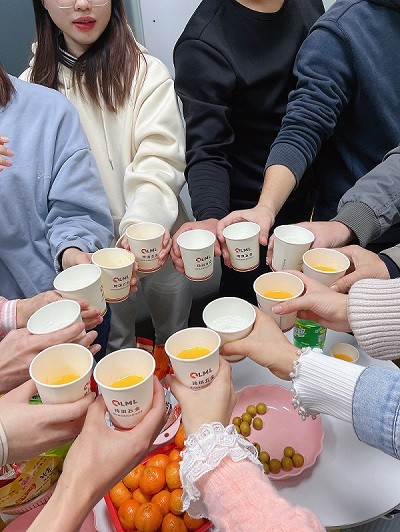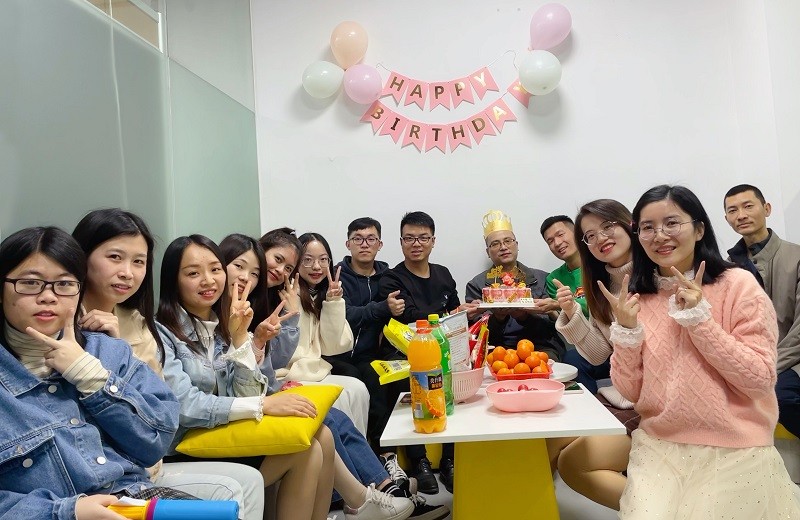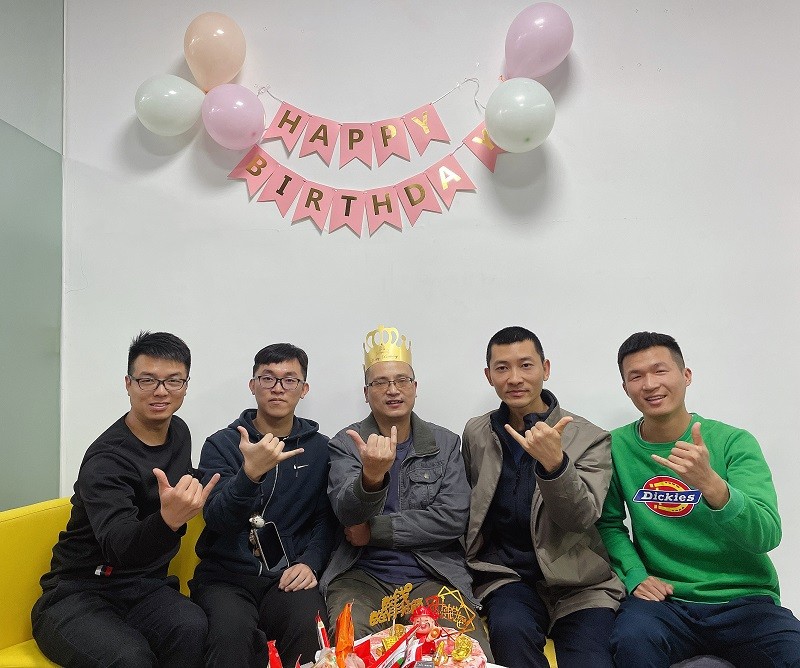 I love our LML family! Every colleague is great!