LML Can Provide You With Masks
LML CAN PROVIDE YOU WITH MASKS
Nice day to you.
According to the news,coronavirus is also prevalent in many countries and regions outside China,it is a pity news.I hope your are free of infection and everything is fine,my dear friend.
Now do you need mask? I read on the news that masks there i a shortage of masks on the market,we are concerned about the safety of you,so we are willing to help you if you need.If your company or your friends need more masks or forehead thermometers,we can also help to buy in China.

The epidemic situation in China is gradually under control. After Spring Festival, Chinese manufacturing is gradually resuming production,now the supply capacity is greatly improved,I think we can help you if you need.
As a Chinese,I have witnessed China from serious to now completely under control,the most effective way to stop the spread of the virus is to stay home and isolate it.Please wash your hands often and wear a mask and avoid parties recently,it is really a kindly reminder,thank you.
Best wishes to you,your family and your team.We believe that people all over the world will overcome the virus and return normal soon.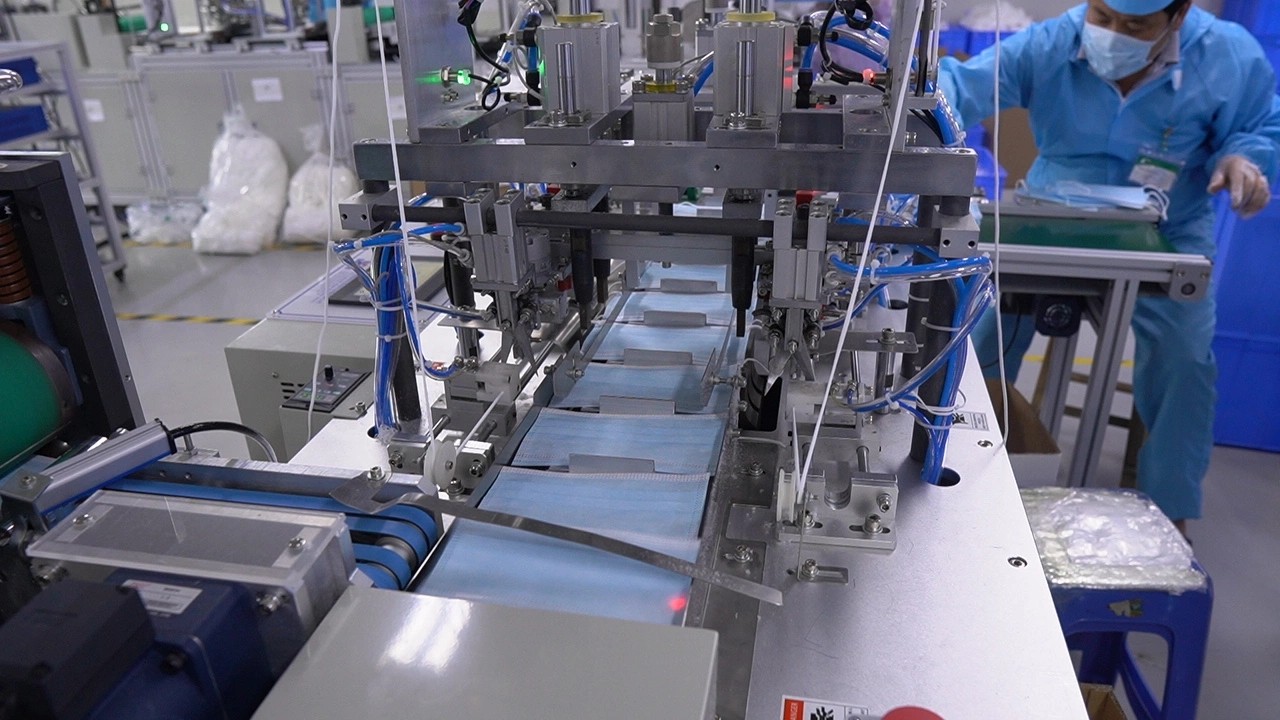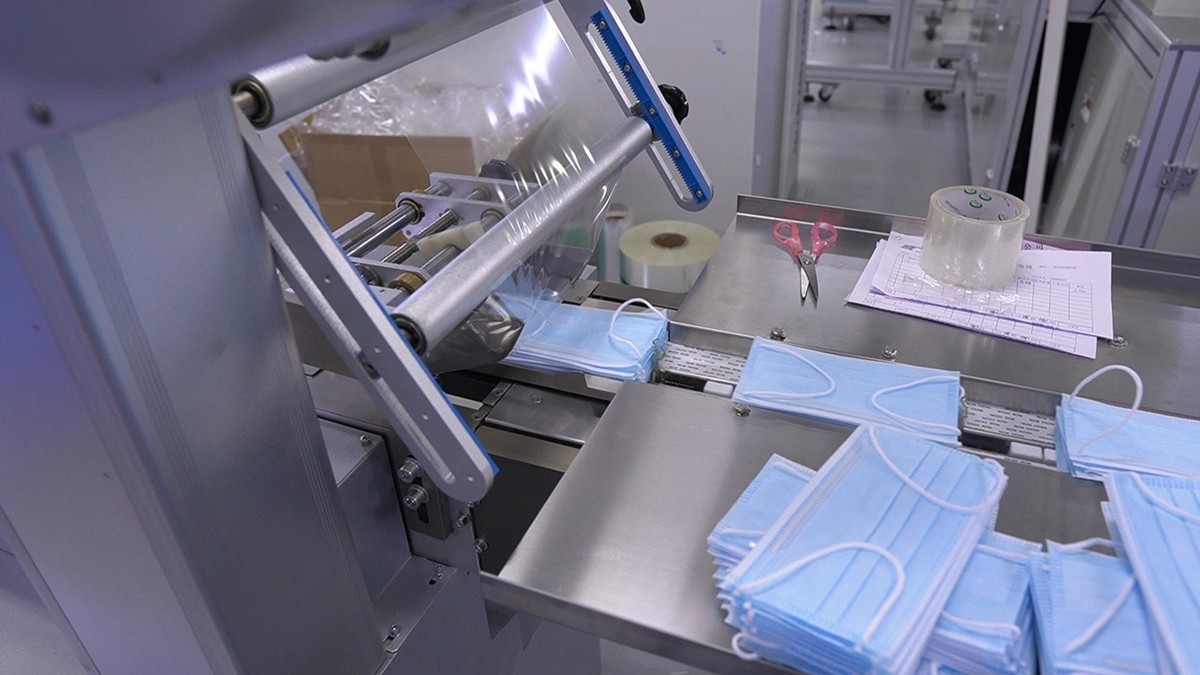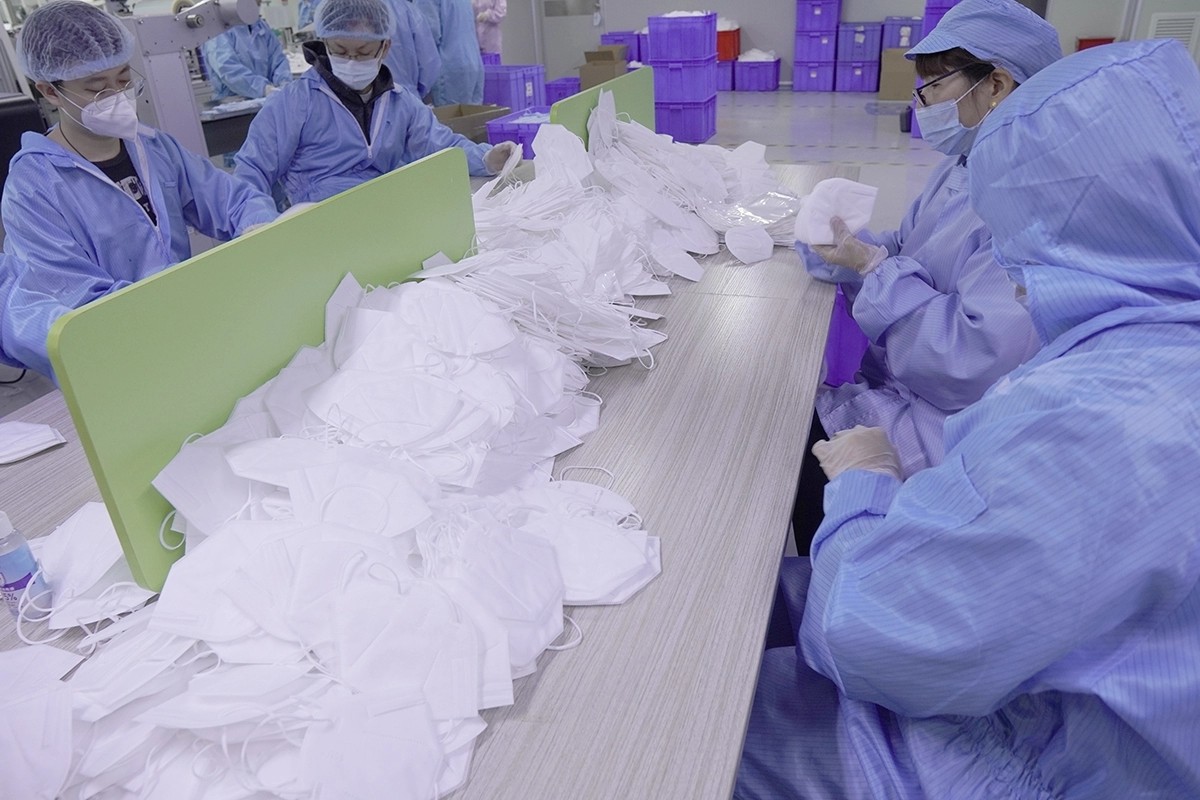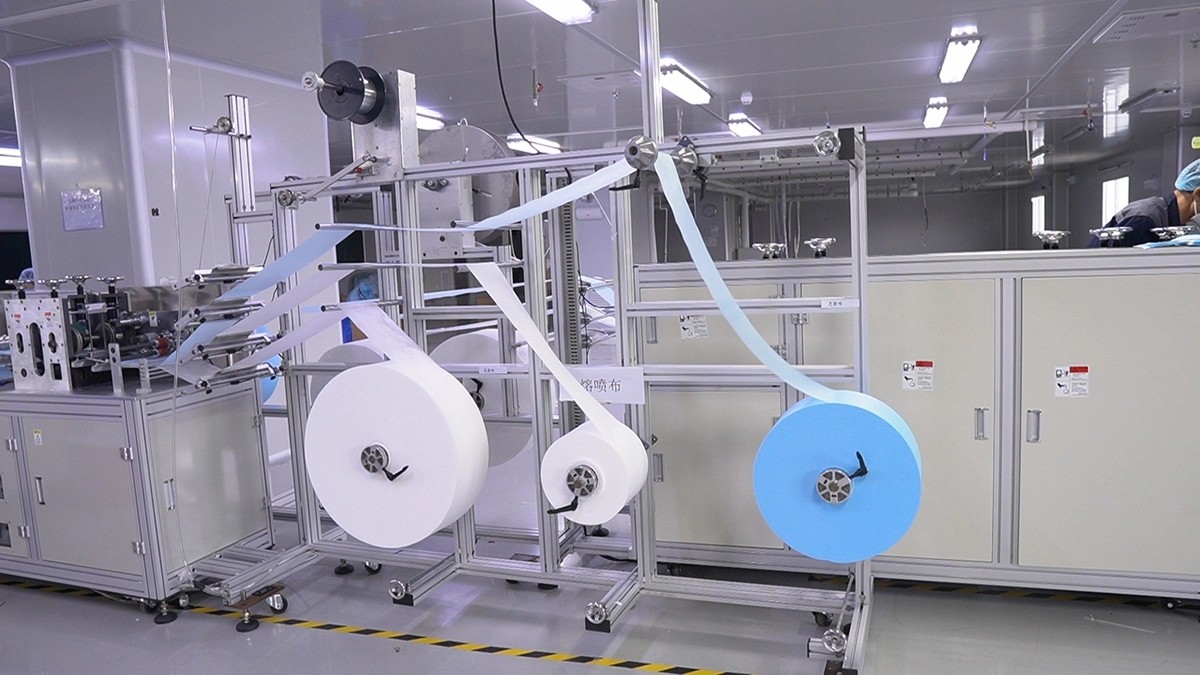 KN95 Mask with breathing valve