Good Cooperation With Customer
Good cooperation with customer
Congratulations to new colleagues in the sales department.
In mid-February, our team have two new members of the sales department. In just one month, they both got order by customers. They received the first US dollar payment in their foreign trade career, and we hope that this good beginning can lay a solid foundation for their later business career. If you don't accumulate steps, there will be no thousands of miles; if you don't accumulate small streams, you won't become a sea. Bless them to make more brilliant achievements on their own.
We also thank our customers who trust us. Customer feedback said that our salesman was very positive and professional, and they responded quickly and solved their problems. I believe that our quality is as perfect as our service. Although they are all new foreign trade clerks, the customers trust them completely, because their professionalism conquered the customers, and we provided the customers with suitable quotes within 1 day, they were very satisfied.
Thanks to every customer for their trust. We are pleased to learn that our customers have extensive experience in interacting with the LML sales team. We fully understand the feeling of receiving the best offer within 1 day. Although it is still a coronavirus, we want to assure all our customers that our LML is business as usual.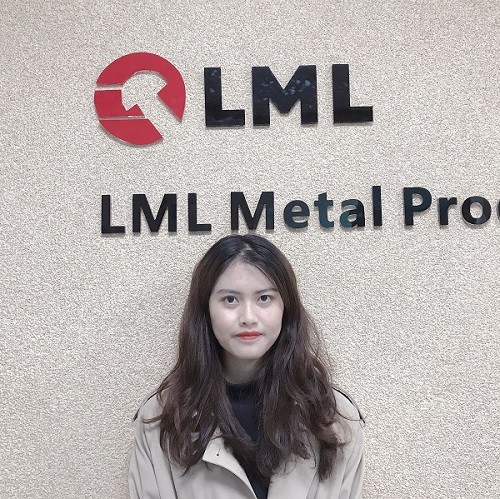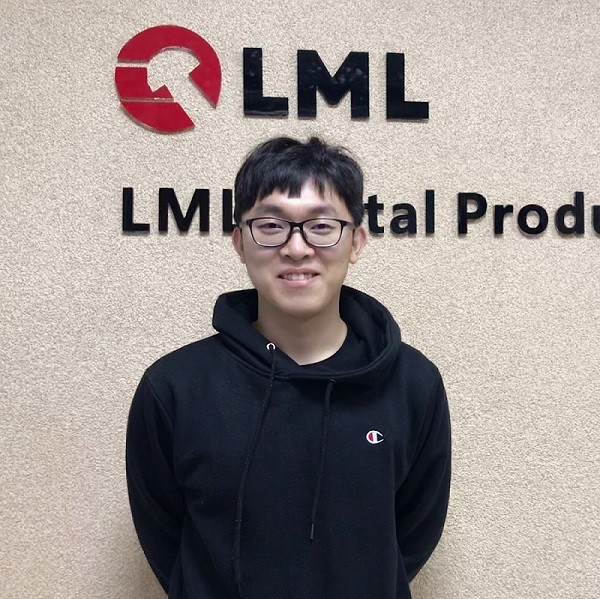 Screenshot of some transaction process records