We welcomed our first client of 2020 on Tuesday, August 25, the traditional Chinese festival--Chinese Valentine's Day. Besides, it was the first time that we hosted a client in the new office. The client's visit brought joy to everyone of LML on this special day.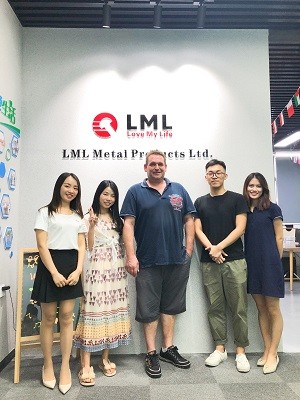 As usual, we prepared welcome board, fruits, drinks and some snacks. The client's main purpose of this visit was to see whether our employees were healthy and whether the company was in normal operation. As we all know, with many companies on the verge of bankruptcy, 2020 is an unusual year. Surprisingly, LML is operating normally, and even has upgraded its office environment this year. The client was also well-protected in Germany. He went back to China a few months ago and was quarantined and tested for nucleic acid text as required. After visiting our new office, the client was also very assured to continue to do business with us. During this visit, we discussed some detail information of the products in hand.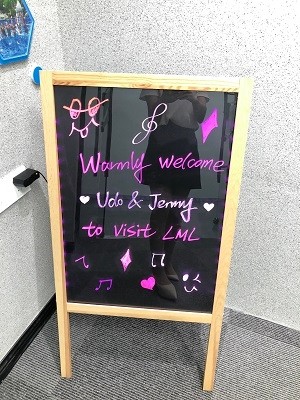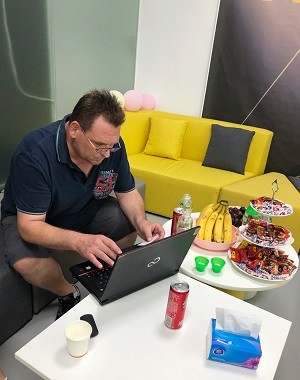 In the sample display cabinet stand a wide range of metal products, including CNC machining parts, automatic lathe parts, rivets, silver contacts and metal stamping parts, stainless steel eyelet, and so on. With so many samples in the display case, we could introduce the products to him directly and comprehensively. The client also showed great interest in our products and had a heated discussion with us. Although this was the first time that David and Lanna entertained a client, with the experience of last live streaming, they could talk with the client fluently and confidently.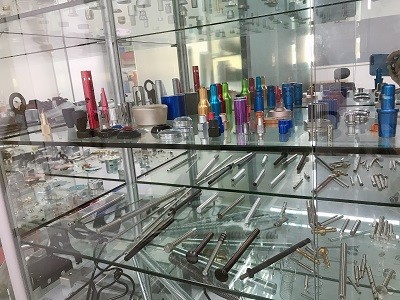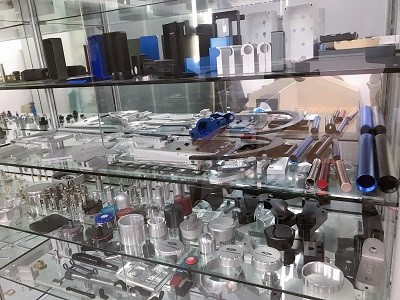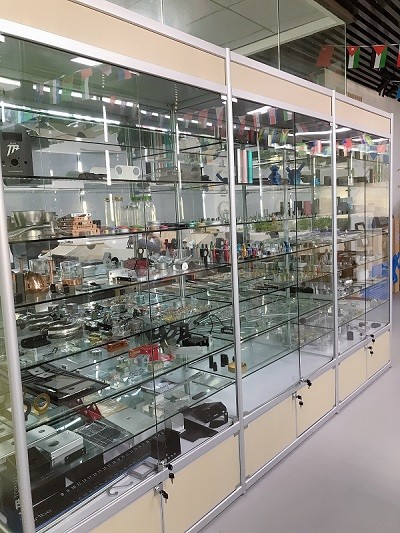 Regular visits are conducive to the promotion of our relationship with clients. Clients will visit us at least once a year. The photo of the last visit is attached, which also reminds us to visit our suppliers regularly. The client has now set up an office in China and invited us to visit his office when we are free. Hoping this visit will come soon! As the client had other schedules, we did not have lunch together, but this brief visit ended happily.