As we all know, a novel coronavirus occurred during the Spring Festival
in China, the virus was worse than everyone thought and spread faster
than everyone thought,But fortunately, LML team and our families are all
fine and health,we are already at work .Thank you very much for your
care and we appreciated your concern.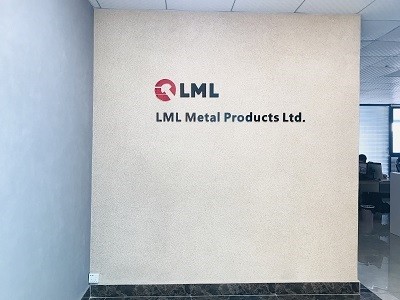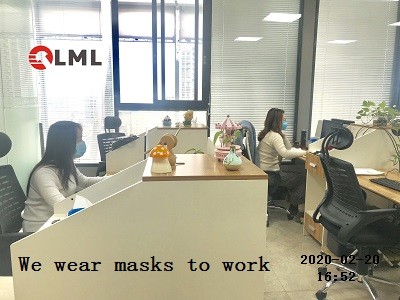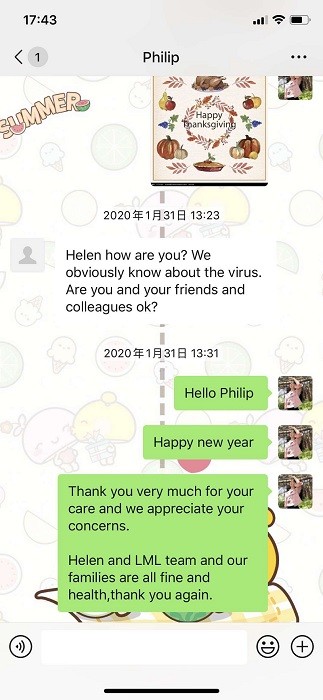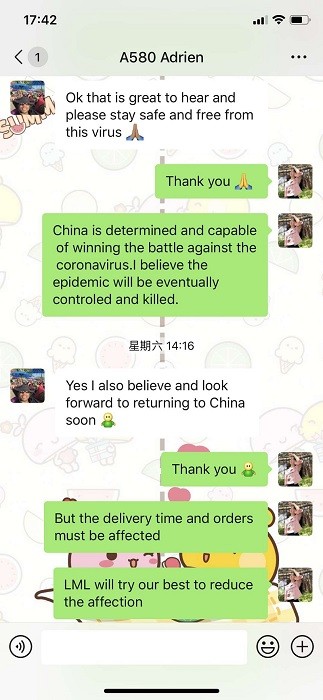 During the epidemic period, our customers have always cared about us,
and many customers have supported us as usual. They have placed order
and payed, but affected by a novel coronavirus, our government
announced all enterprises will remain closed till February 17.Only our
office staff can work and can make quotations.Apparently the
coronavirus issue will not be resolved in short period, we are afraid that
the schedule of your order may be changed due to the delay of
production. We'll keep you updated,please forgive me, but every factory
in China is facing this situation.Your understanding and support will be
highly appreciated.
Now the epidemic has been alleviated a lot under the control of the
country. We believe that the disease will soon disappear, we will resume
normal work and life, and welcome a beautiful spring.
We are always online, if you have any questions, you can contact us at
any time. Some of our goods can be produced as usual, such as metal
stamping parts,rivet ,eyelet,electrical silver contacts,small cnc

machining part ect,if you need ,you can contact us right now,we will do

our best service and quality to complete your order support for us.