Three Customers Visited LML
Three customers visited LML
On December 11 , 2019,LML welcomed three customers.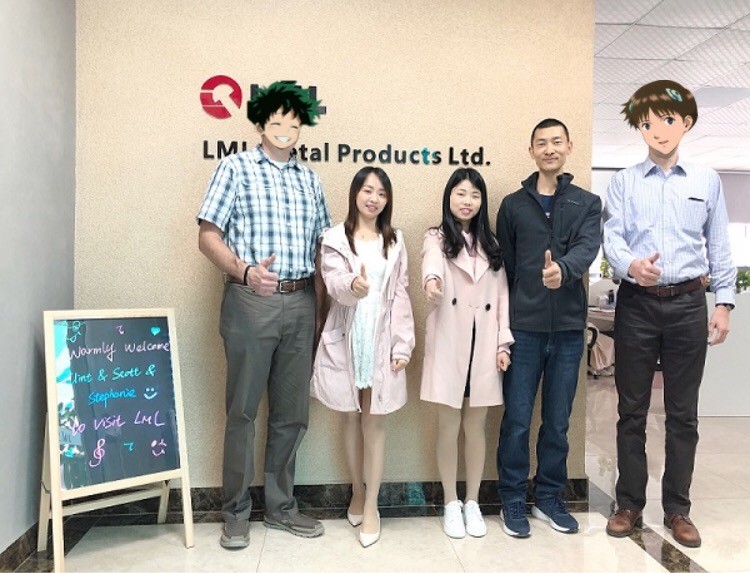 The
customers
who came for us this time were Clint and Scott and the beautiful translator
Stephanie.Our colleagues got up at 6 o'clock in the morning and drove to Shenzhen to pick them
up. They reached our company at about 9 o'clock.We greeted each other warmly and entertained
them with our prepared snacks and fruits,then we started to discuss the purpose of this trip-
tongs
and filter baskets.We have been running this case for 2 months and making a sample many
times. The case is very complicated and demanding. It has been run back and forth many times.
Because of this case, our boss went to Taizhou to meet our supplier, they found the source of
some problems, and then they discussed the solution to solve this problems.This is our first
cooperation with Clint and Scott, but they are very satisfied with our attitude and service, the
sample phase is qualified, because the number of samples is small, the surface can control well,
but mass production requires us to find a better way to control surface better.We discussed the
details together. The sales Sunny prepared the PPT specifically, and she listed the current
problems and suggestions. We faced the screen and discussed one by one, and it was over in the
morning, PPT explained after that, the answers to all the questions were basically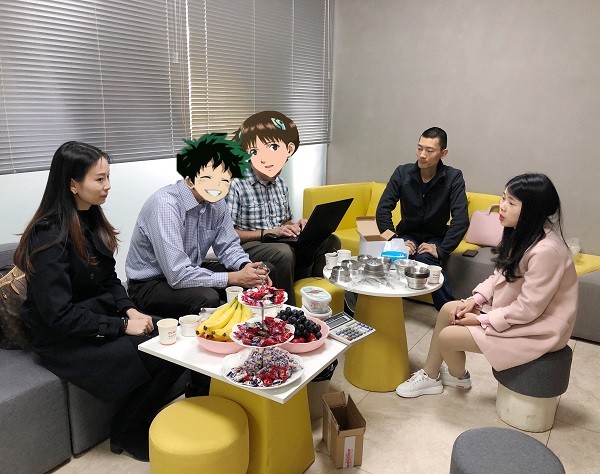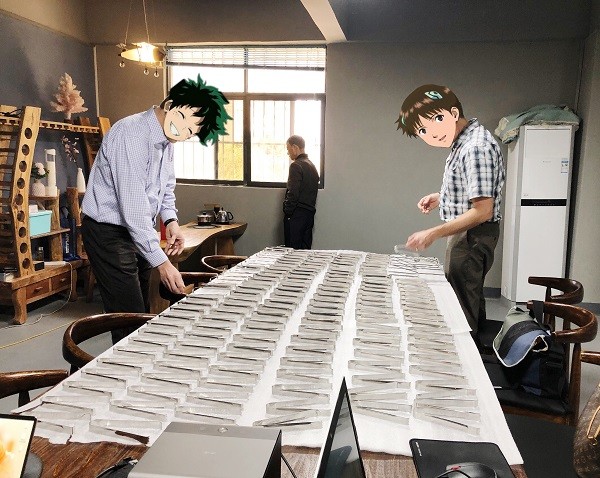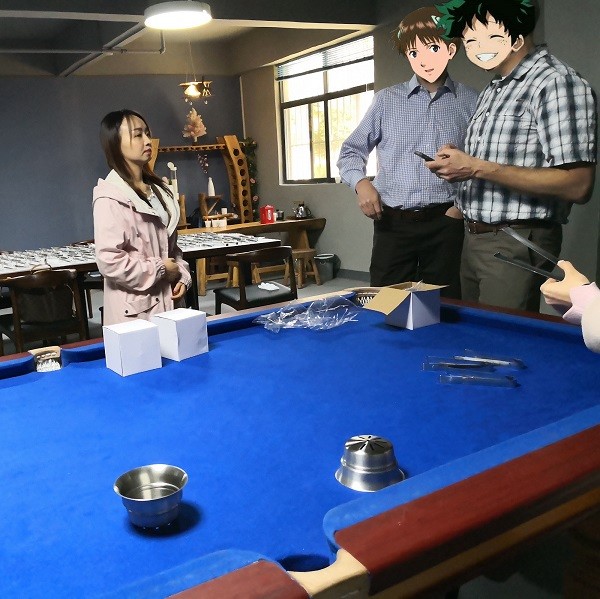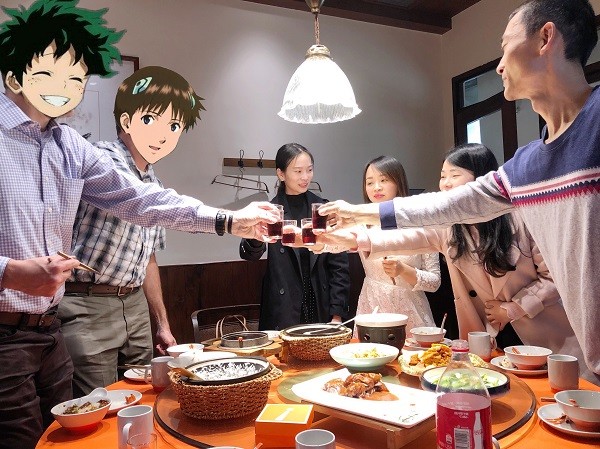 Clint
and Scott also specially brought us two boxes of chocolates, which are super
delicious. Our colleagues have taken the customers' heart and were very moved. Sunny also
prepared three of the gifts for them, and the customers were very happy.We went to eat lunch
together and after taking a break, we took them to our factory. He praised our factory and said
that he had never seen such a clean and tidy factory, They saw a lot of samples and said that they
are very confident that our company can do their produce. They are very satisfied with this trip
and look forward to our longer-term cooperation and exchanges in the future.We also hope more
and more customers will cooperate with LML and visit our factory. I would like to promote it
again:LML is a company which is professional for producing customized metal parts,main
products include:CNC machining parts,automatic lathe parts,rivets,silver contacts and metal
stamping parts.We have been focusing on this industry from 1998 and we could provide one-
stop
service to our customers.Helping with design-making drawings-making samples-mass
production-doing inspection-assembly-packaging and shipping.We believe LML will become a
reliable partner of your company.LML is willing to work with you joining hands --common
development for a better future.