Old Friends Visited LML Again
Old friends visited LML again
On December 12 , 2019,LML welcomed three customers again.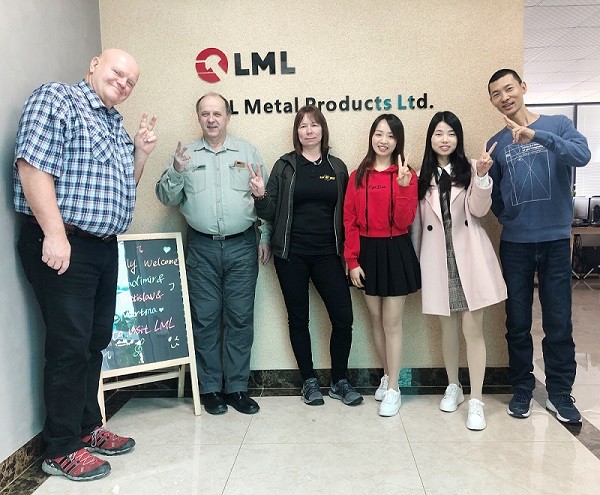 Today's customer is our old friend -Vladimir and Bretislav & Martina, who has been to our
company more than three times, so this time we directly booked a business seat for them and
picked them up at around ten o'clock to reach our company.Similarly, we greeted each other
warmly and entertained them with our prepared snacks and fruits. Because we are old friends, we
talked a lot about the past memories, we shared the work and life of each other and we keep
laughing loudly. Mike also took out the phone translator APP,the phone translator APP translates
Mike's words directly into Czech and pronounce them,haha, they found it particularly
interesting and have fun.Of course we also discussed the cases currently under way. The products
we have cooperated with for a long time are mainly stamping, small stamping clips and springs.
This time they happened to take away a bag of springs directly, saving time and money.
We talked
about the case now with the product and drawings, no problem. It 's time to share gifts with
each other later. Helen also prepared paper cuts for the Chinese zodiac this time. They opened it
and saw that it was exquisite and liked Chinese culture. We according to their age and told them
The Chinese zodiac, Martina was particularly happy, she said that she likes monkeys in
particular,she never thought that her zodiac signs in China are also monkeys.They also brought a
few gifts packed them with exquisite wrapping paper.
I felt that each of them were so sweet
heart,each time they came would to bring a gift that was so
preciousness from so far way, and
they still carefully selected. Each customer is also very polite
and patient, they giving us more
tolerance, and many places are worthy of us learning. We will
also give more tolerance to our
supplier friends. We went to eat together at noon. We found the
photos of their visited a few
years ago. Memories was emerged, looking at the present, they compared
with
the past,
everyone
remembered many beautiful common memories.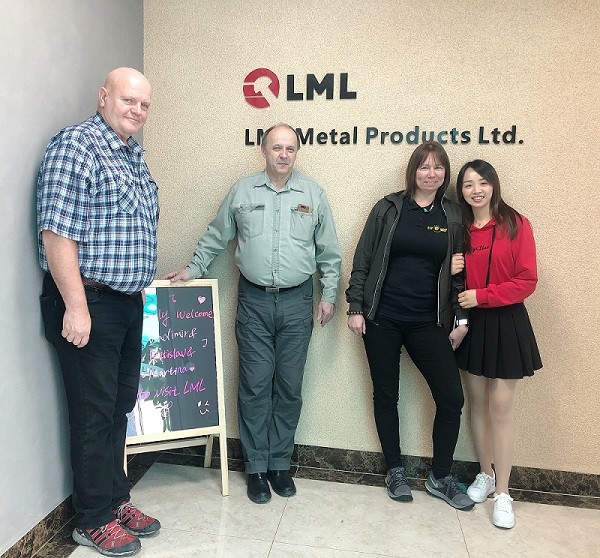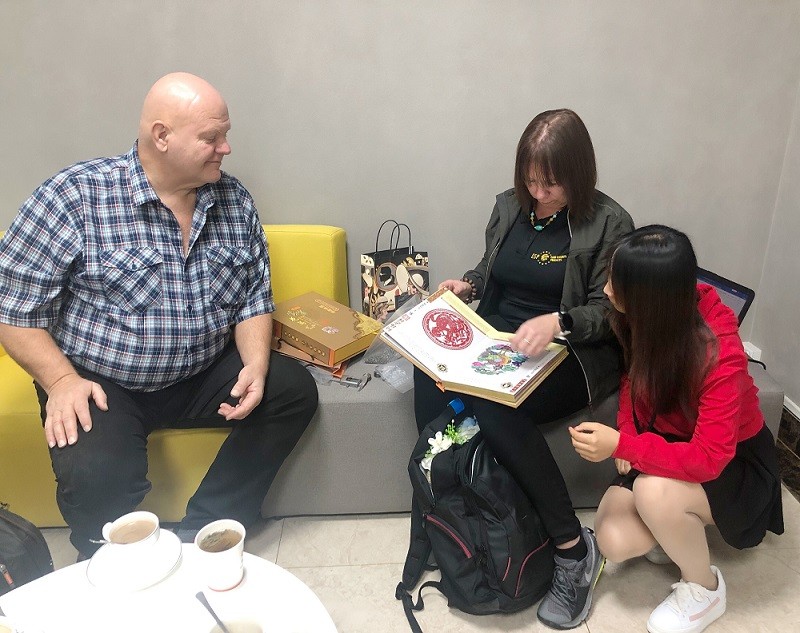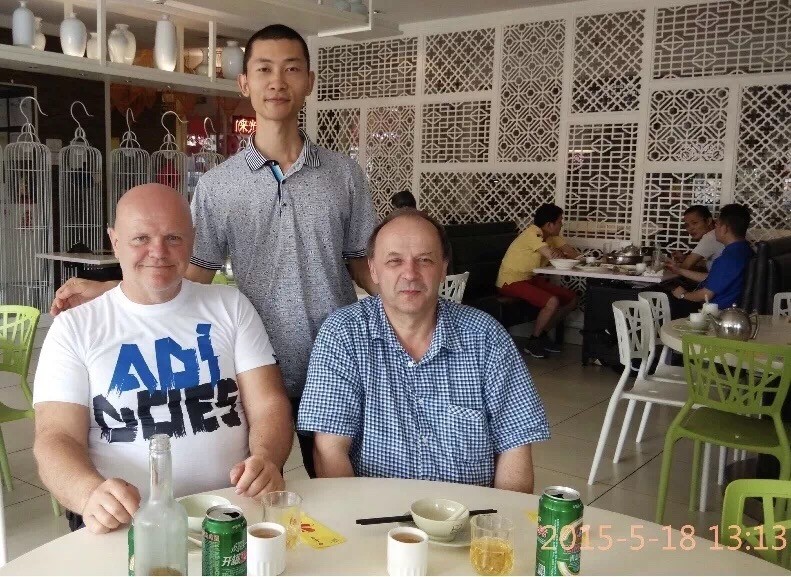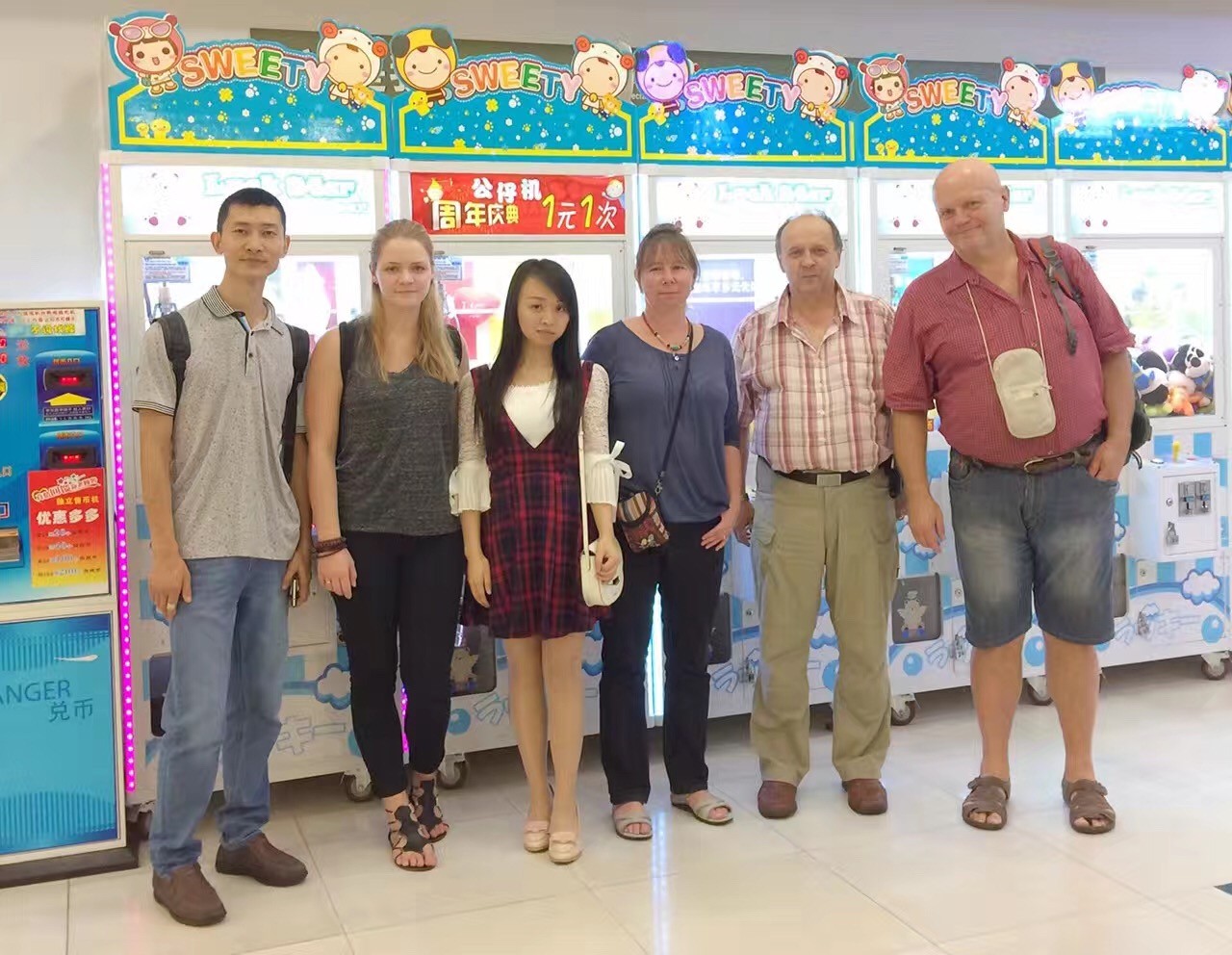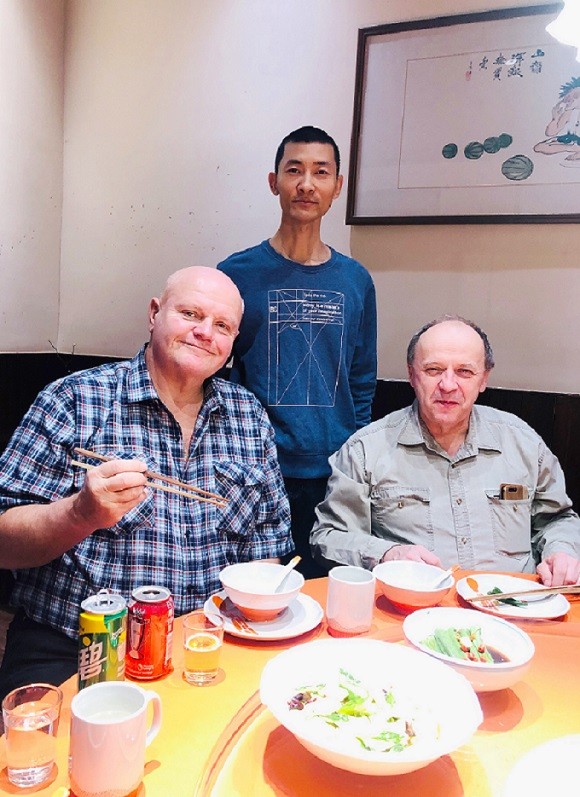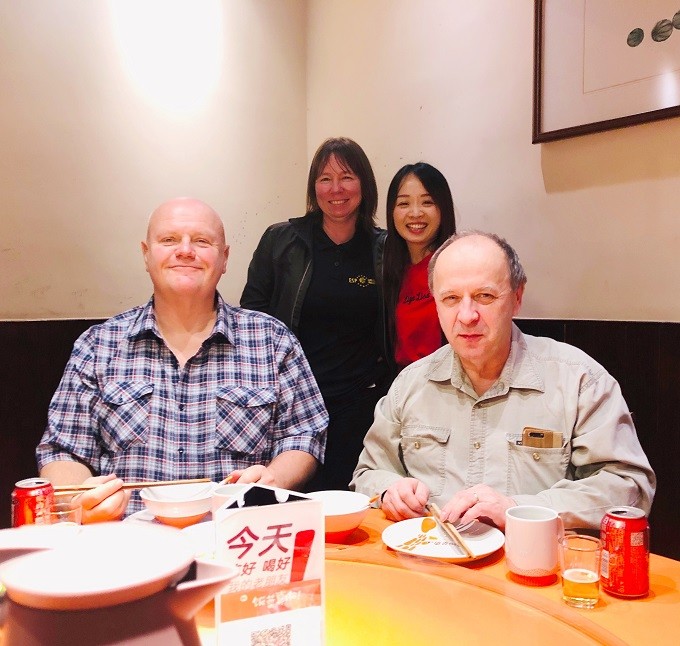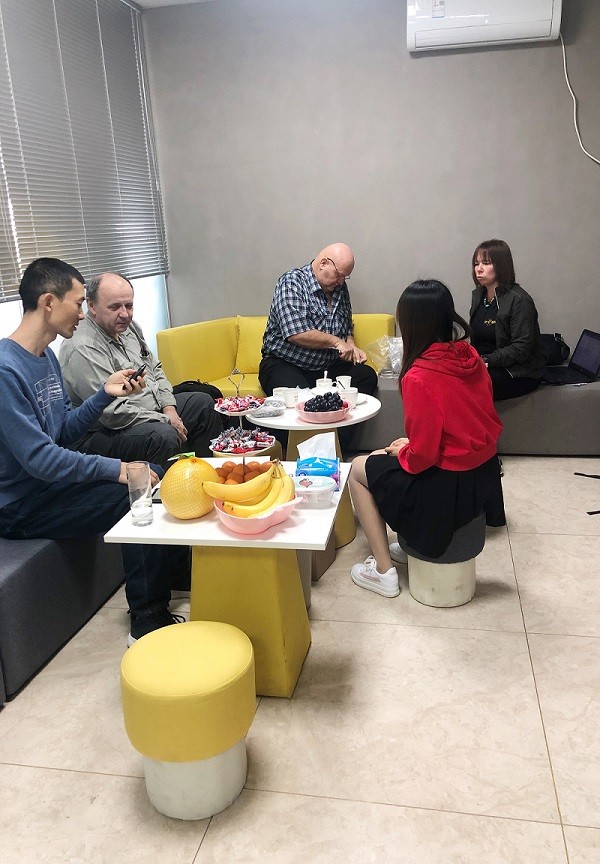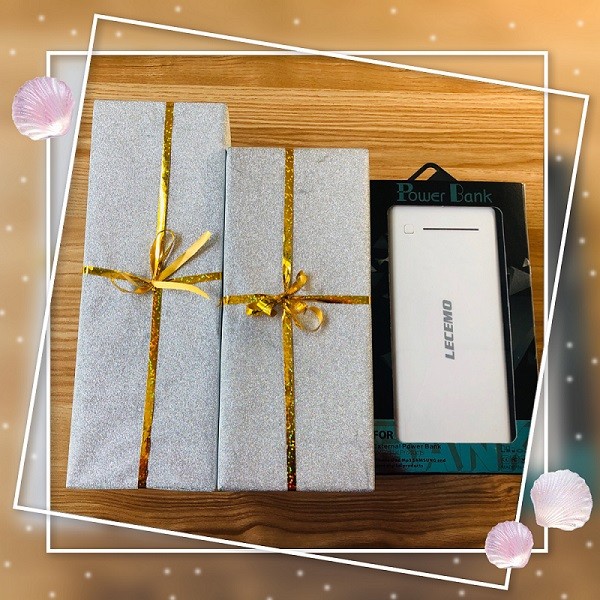 The process of
customers becoming friends is really beautiful, we cherish the emotions each
customer gives us.
We hope more and more customers will cooperate with LML and visit our
factory. I would like to
promote it again:LML is a company which is professional for producing
customized metal
parts,main products include:CNC machining parts,automatic lathe
parts,rivets,silver contacts and
metal stamping parts.We have been focusing on this industry from
1998 and we could provide
one-stop service to our customers.Helping with design-making
drawings-making samples-mass
production-doing inspection-assembly-packaging and
shipping.We believe LML will become a
reliable partner of your company.LML is willing to work
with you joining hands --common
development for a better future.