Some questions you may wonder about purchasing on Alibaba
Some questions you may wonder about purchasing on Alibaba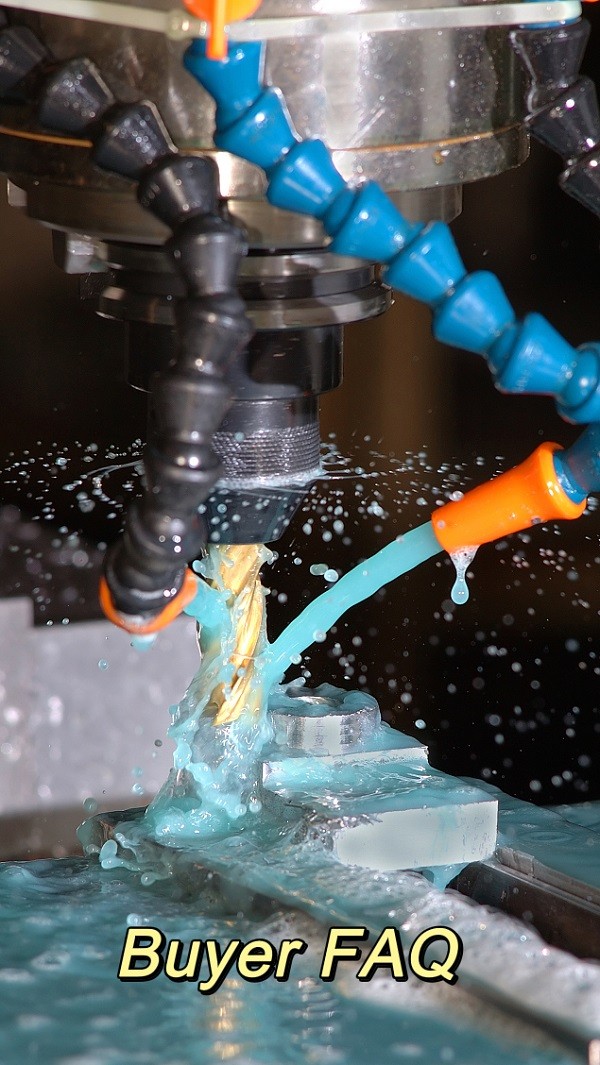 1. How can I buy on Alibaba?
Step1. Find products and sellers
Step2. Connect with sellers and negotiate with them on product/order details (such as
product price, shipping method, shipping cost etc.)
Step3. Place and protect order
Step4. Pay on Alibaba.com
Step5. Ship and receive your goods
2. How to search for the products I need on Alibaba?
Using the key words. Choose the Verified suppliers. Compare their capabilities.
3. There are various suppliers, how can I choose the most appropriate supplier?
Recognize the gold-metal stores in Alibaba app. Chat with their salespeople to justify
whether they can produce or not.
4. How to get in touch with suppliers for further communication?
You can batch send inquiries to suppliers and they will contact you immediately. Then you
should recognize various suppliers and find the most appropriate.
5. Is there any live stream to introduce product?
Yes. The live stream always begins on Monday with replays.
6. What if there isn't what I want or what meets my specifications?
You can chat with suppliers' engineer to customize what you need, providing detailed
drawings and requirements.
7. What qualities should a qualified foreign trade person have?
Patient; Careful; Serious;
8. How do I confirm the qualifications of my suppliers?
You can have a look on their certificates or qualifications such as business license
9. How to verify the Chinese business license?
Go to the website of the National Enterprise Credit Information Publicity System (NECIPS)
to enter the 18-digit business registration number. Then you can find out what you want.
10. Can we communicate by video or phone?
Yes, you can.
11. Does jet lag affect communication?
It depends on the service time. LML will serve 24 hours and you can contact us on weekdays.