Our Company And Team--About us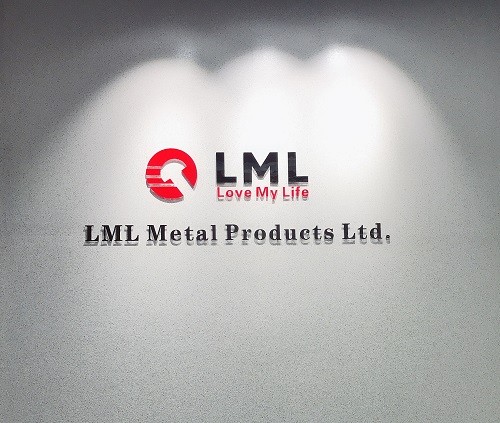 About us
LML, meaning Love My Life, Love yourself, Love Life, the company is born for this.
LML was founded in 2011. We have been focusing on serving
small and medium-sized enterprises since the beginning of our
business. We can explain what we do in one sentence, that is, we are the bridge of communication and value transmission between domestic small and medium-sized manufacturers and foreign customers.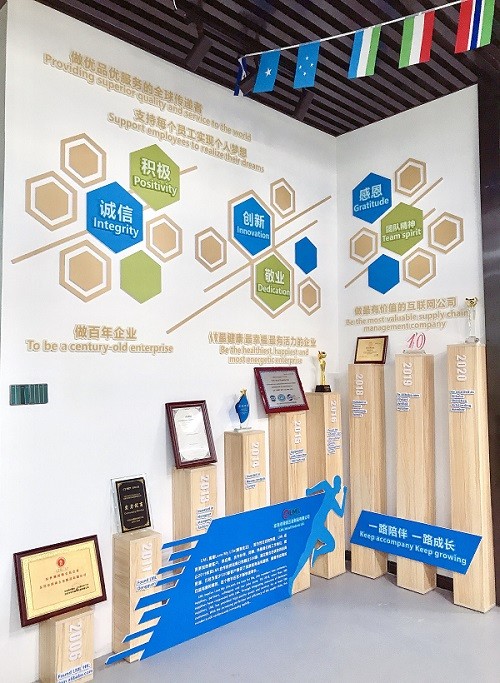 Corporate philosophy
Mission: To be the global transmitter of superior quality and service!
Support every employee to realize their personal dreams!
Vision: To be the most valuable Internet company
Be the healthiest, happiest and most dynamic company
It's been going on for 100 years
Values: integrity, dedication, innovation, team spirit, gratitude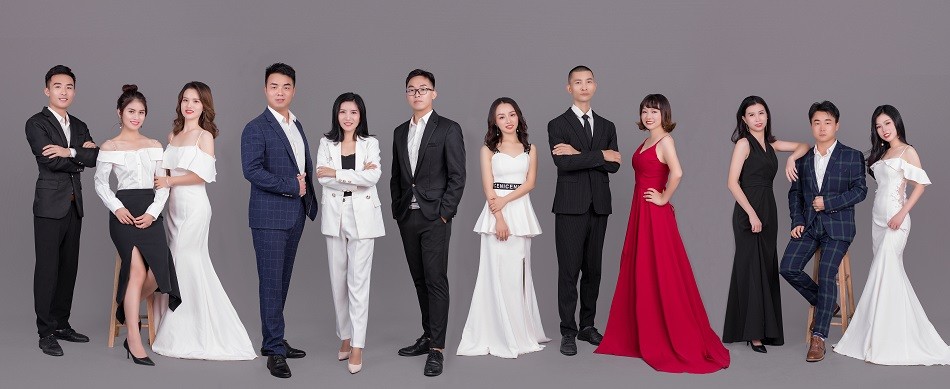 Mike/General manager
Company founder
In June 2005, he graduated from Hubei University of Economics, majoring in International Economics and Trade. In July of the same year, he began to engage in foreign trade business, and then he was promoted to the director of foreign trade. In 2009, he left to start my own business. In May 2011, the company was established and became the gold member of Alibaba International Site. Over ten years of foreign trade has created the overseas marketing model of products, and have profound understanding and practical experience in the development and management of overseas customers and supply chain management . Mike is the most human boss with strong empathy. He pays close attention to every employee of the company and often shares his experiences and feelings with employees. Over the year, he has kept a learning attitude and led the company and employees to grow continuously.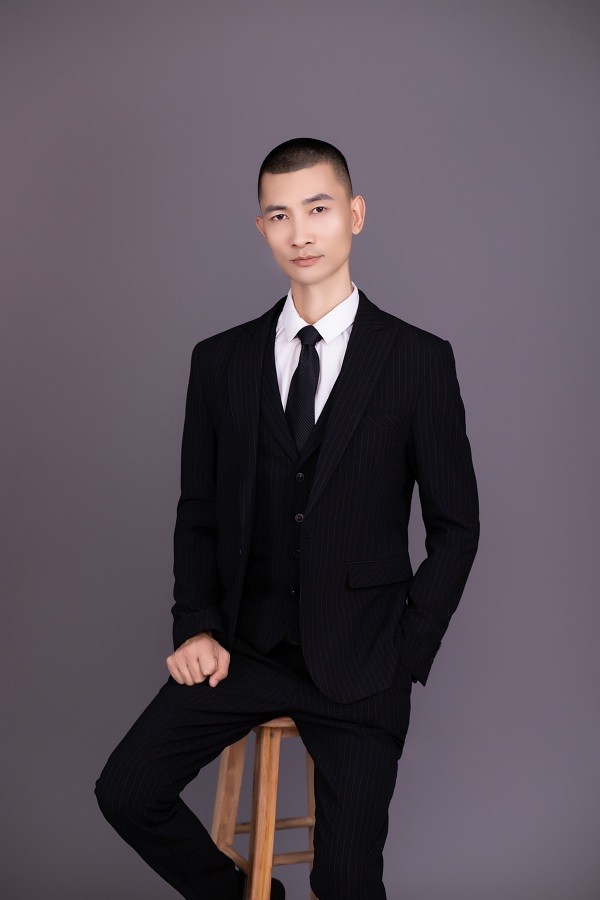 Sundy
The treasurer/
Corporate partner
She started business with Mike at the same time. In the early stage of the company, she made painstaking efforts and continued to create and make breakthroughs, which played an important role in the growth of the company. Later, she retired to the finance department to make clear details of the company's accounts and often sought benefits for employees . The staff said that she is the most experienced person in life, she can provide very constructive Suggestions on what to buy and what to see, so that everyone can save worry and effort.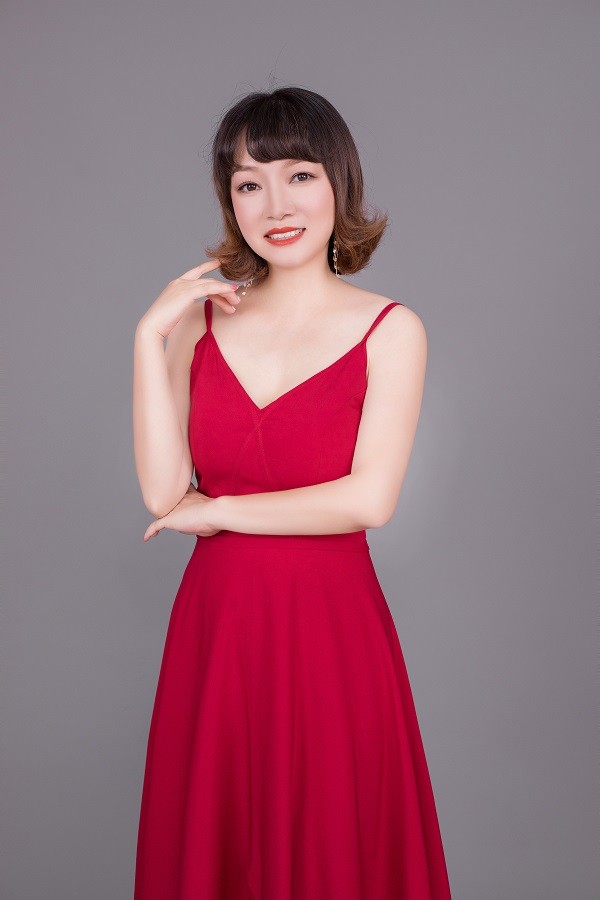 Helen
Business manager-
Joined LML in July 2012
As a foreign trade saleswoman in the first year to exceed the target of 100%;
Promoted to business manager in 2017.
In eight years, the company has grown her, and she has grown the company. She put the best years of youth in the LML this stage blooming glory. With abundant personal knowledge, rich experience and strong logical thinking, she is good at maintaining customers and dealing with complex situations. She can solve all the company's thorny problems. Led the business department of each elite, to the company created a remarkable performance.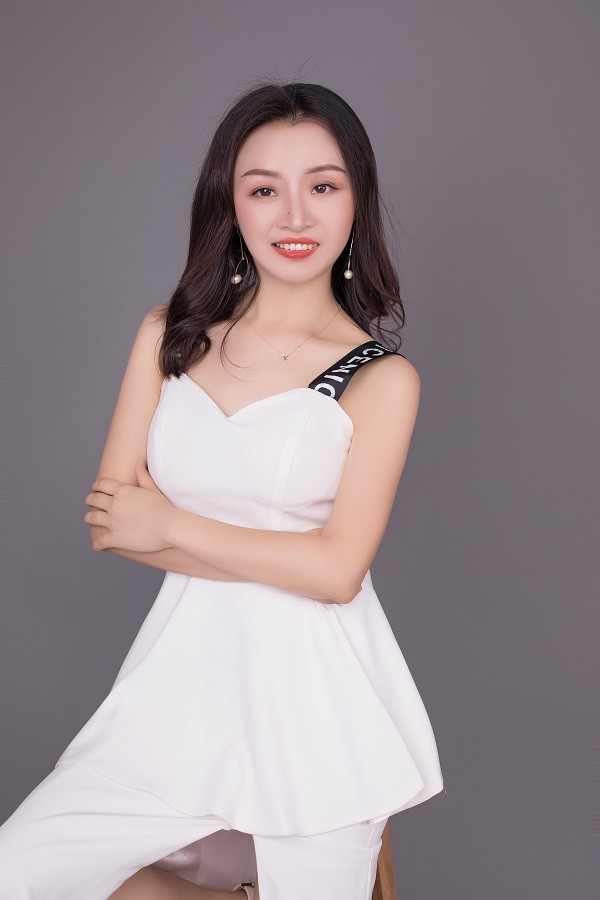 Jack
Purchasing supervisor-
Joined LML in July 2016
Responsible for the procurement and export packaging and coordination
of goods, serious and responsible, strong action power, hard working, proactive, a lot of chores are done by him alone, procurement, moving goods, visiting suppliers, et., working style is clean, making outstanding contributions to the smooth delivery of overseas customers.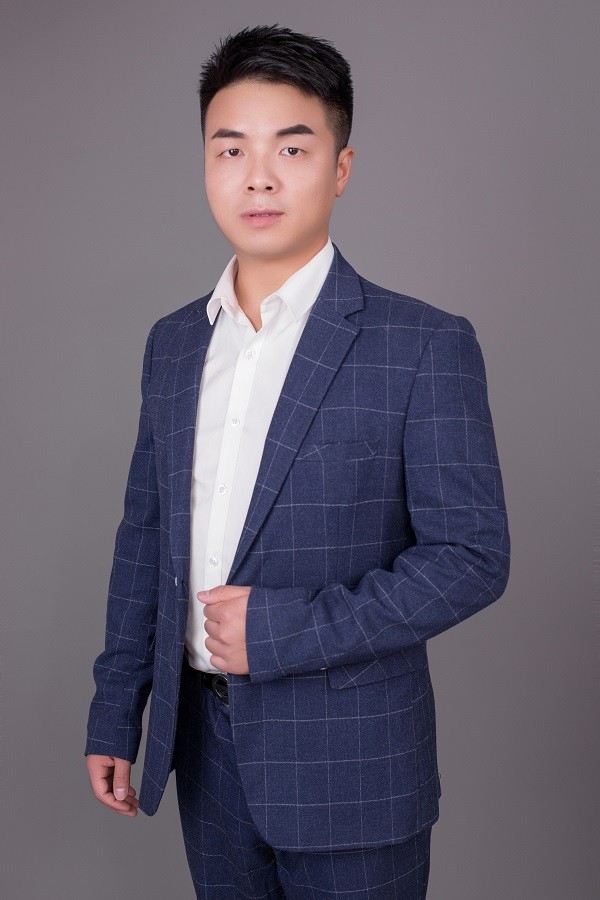 Sunny
Business commissioner-
Joined LML in March 2017
After 9 months of accumulation, the "518" shopping day at the end of the year and achieved amazing results. Her fighting spirit has become a stepping stone for her rapid progress. Her outgoing and outgoing personality makes her undefeatable in her work. She works hard and actively strives for what she wants. Now she is the business elite of the team and handles cases with ease, which is also the joy of the team and brings us a lot of happiness.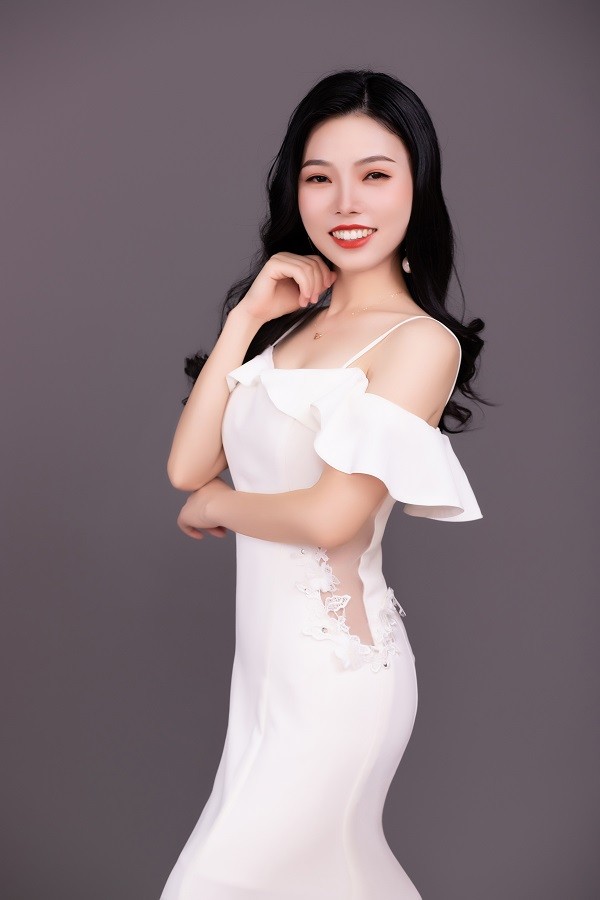 Seadyn
Operations team leader-
Joined LML in July 2019
She has a strange affinity with the company. The 4-year design work foundation has created her cognition of beauty and accumulation of working experience, which enables her to make rapid progress in the new field. In life, calmly take care of the feelings of each partner; At work, she taught what she had learned without reservation to her apprentice, her careful and patient little sister.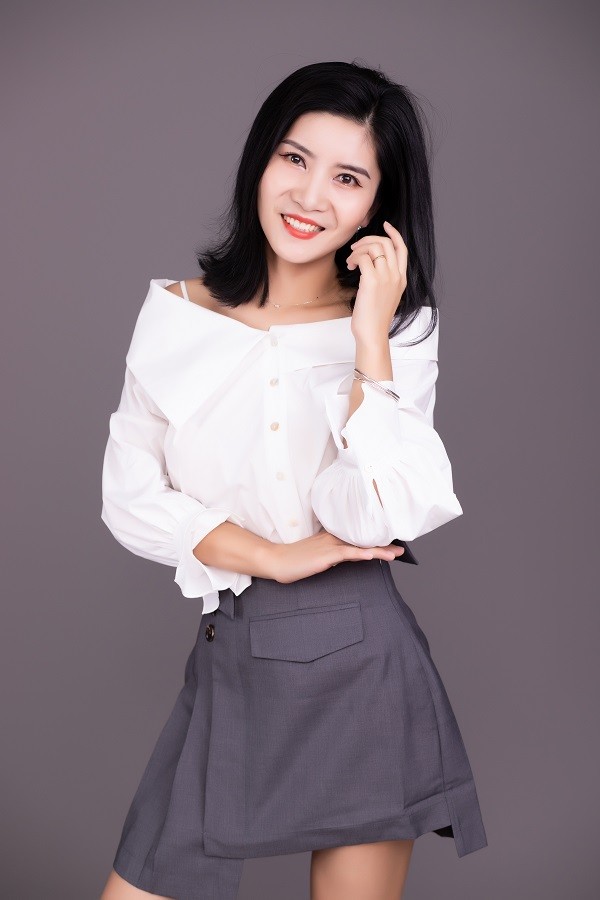 Alisa
Procurement specialist-
Joined LML in October 2019
She majored in e-commerce and has been engaged in purchasing since graduation. She left Guangzhou for personal reasons and joined our company. Usually love to laugh uninhibited, is our point of laughter, there is her place is always laughing; Treat the work, no matter how big or small, do everything to let people rest assured, to implement every step. Pay quietly to add more choice of quality suppliers to the business department.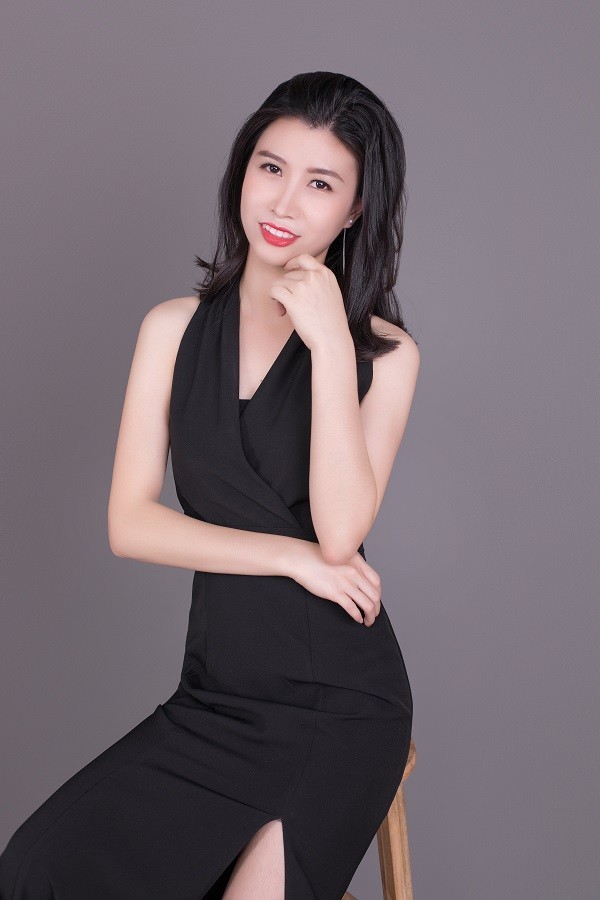 Lucy

HR-Joined LML in December 2019
New jobs a new challenge, first try the personnel positions, grow very fast, a lot of stuff is responsible by her, we called her a big housekeeper, each friend's bosom is small sister, what are the problems in work and life, can get what you want from her, she also very concerned about the growth of each friend, the company's new helped her.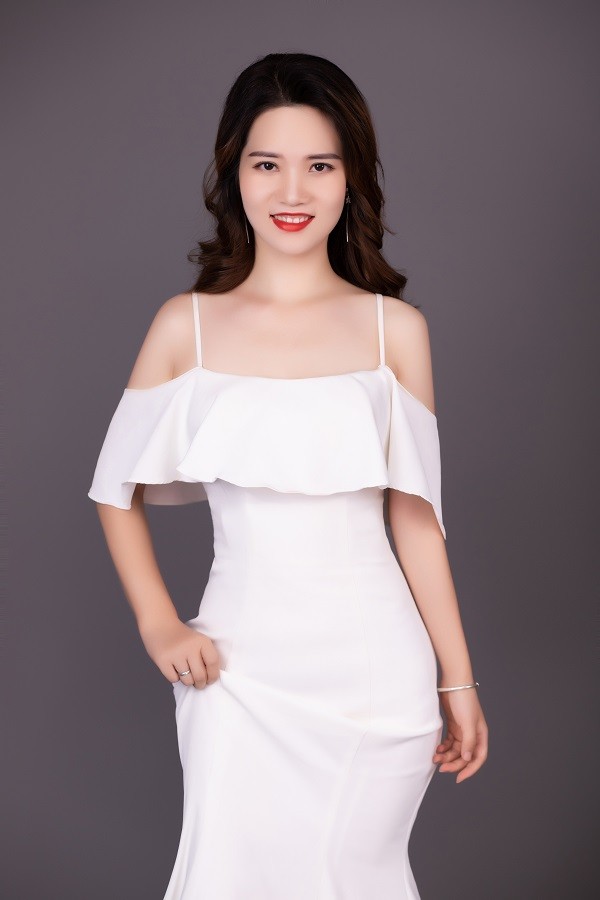 David
Business commissioner-Joined LML in March 2020
Adaptable, soon from student identity into work, work actively, lad, born in 1998 but have 1989's bear and sensible, willing to sacrifice, sacrifice their own time to help you, treat work earnestly diligently, and often work overtime in the small hours of the first month is customer clinch a deal, break the fastest clinch a deal the record company.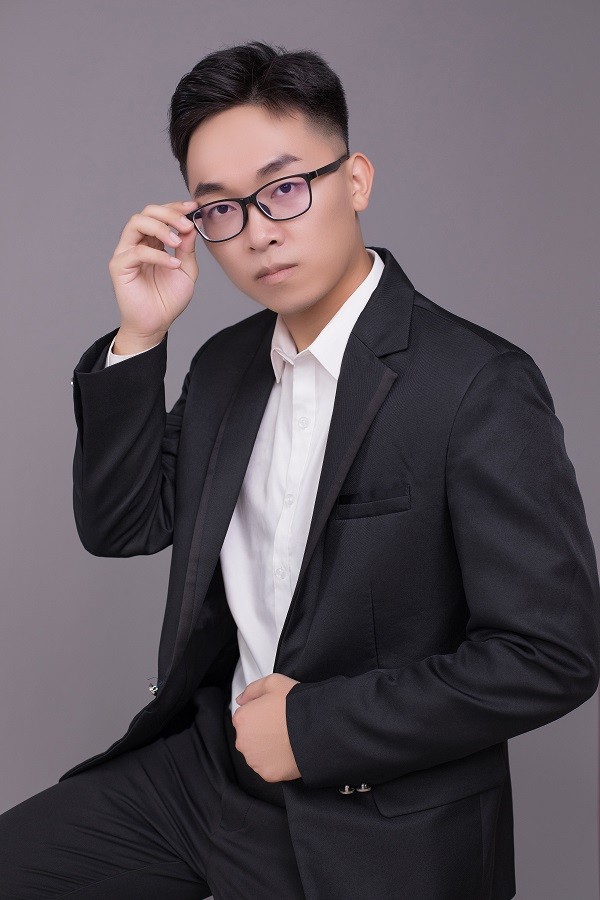 Lanna
Business commissioner-
Join LML in March 2020
Because of Shy, she couldn't let go when she joined the company at the beginning. She was very modest and polite, and she loved thinking. Later, she became familiar with everyone. Studying and making progress together with the seniors who also join us, the state of chasing each other makes the company vibrant and joyful.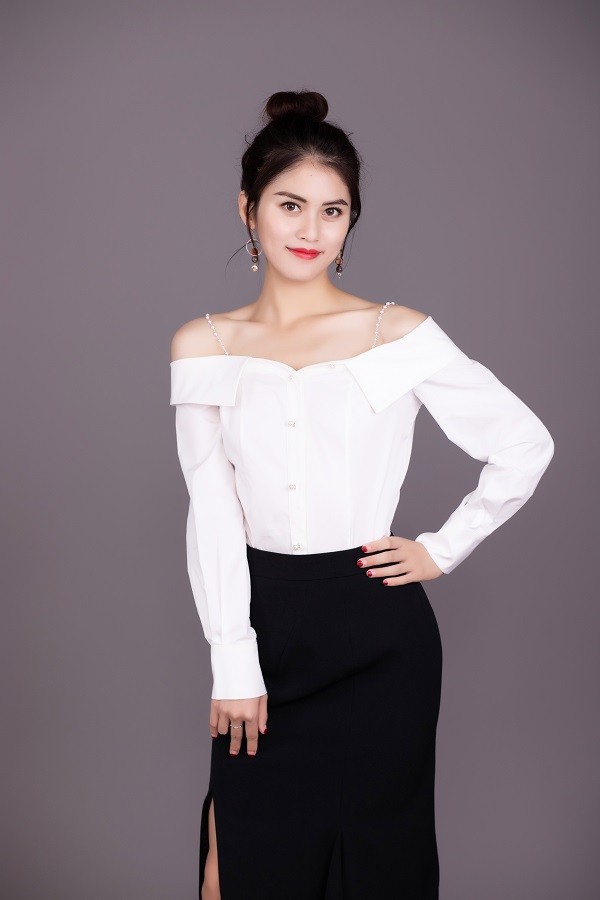 Dipper
Operating commissioner-
Joined LML in April 2020
He is an excellent student, strong in learning ability at work, and good at listening to instruction. He is gentle, optimistic, generous, humorous and humorous. He gets along well with his colleagues. Although we often tease him for being a bad guy, we all like him. Now he can also have his own unique insights in the operation position, and good at grasping every information point.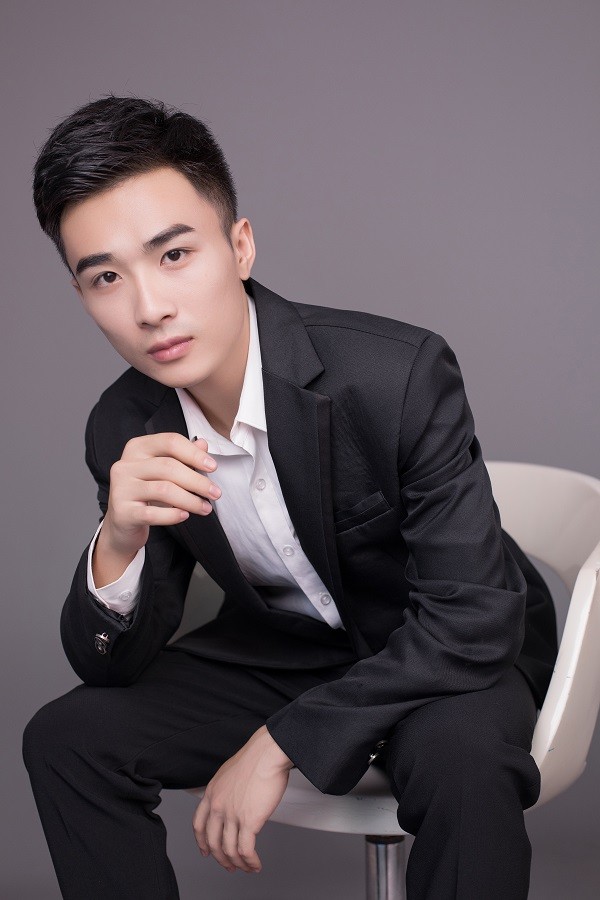 Lewis
Warehouse keeper-
Joined LML in June 2020
At present, he is the youngest warehouse keeper in the company. he don't talk much, he have a sense of responsibility, and can cooperate with everything he is told to do. he a hard-working and hard-working young man, and get along well with everyone. The goods in the warehouse are arranged in good order, and he can cooperate with the purchasing department to deal with some simple tasks.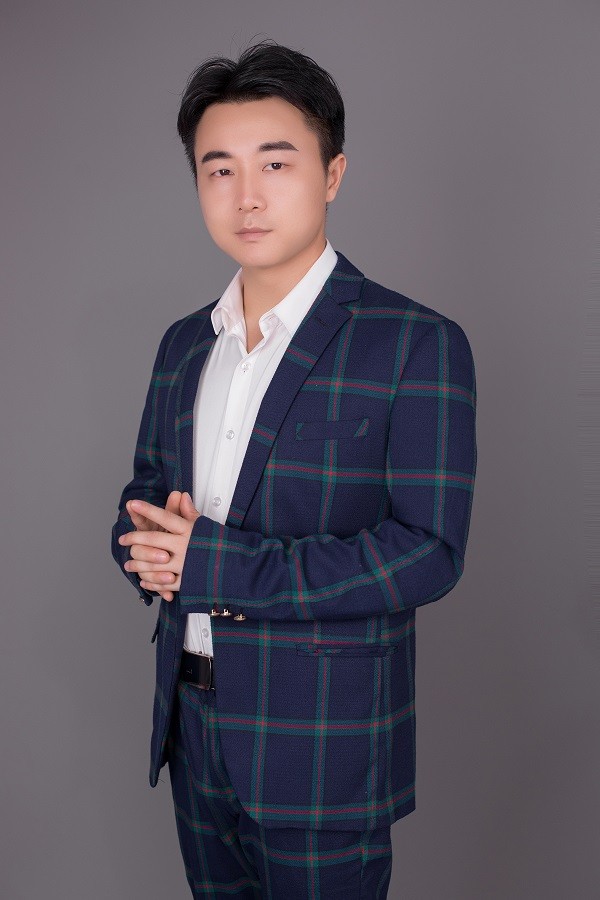 Main business
The service content
1. After analyzing the characteristic of our manufacture's products, we will display our products on the Alibaba international platform
2. The business department deals with the inquiry from foreign customers, makes orders through a series of communication, and collects the deposit
3. Find the best manufacturer to fulfill the order
4. Payment arrangement for packaging shipment