Commemoration of the first anniversary of joining the company and the first transaction
Commemoration of the first anniversary of joining the company and the first transaction
Today is December 22, 2020,Early this morning,Seadyn informed everyone that there would be a

morning meeting after everyone was gathered.We were confused,the morning meeting was held
yesterday, but what happened to the morning meeting today?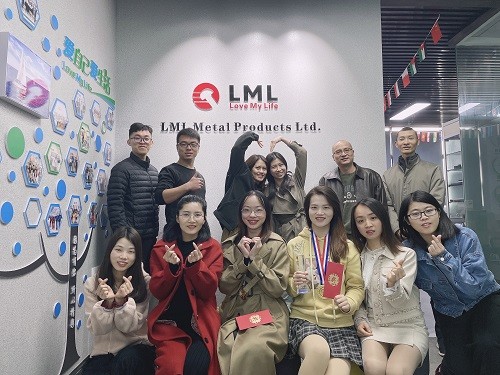 It turns out that today is another big day to celebrate. On December 23 last year, our kind,
gentle and virtuous Lucy formally joined the LML family, so today December 22 is just the first
anniversary of her coming to the company. Congratulations to Lucy for "Happy One Year
Old"!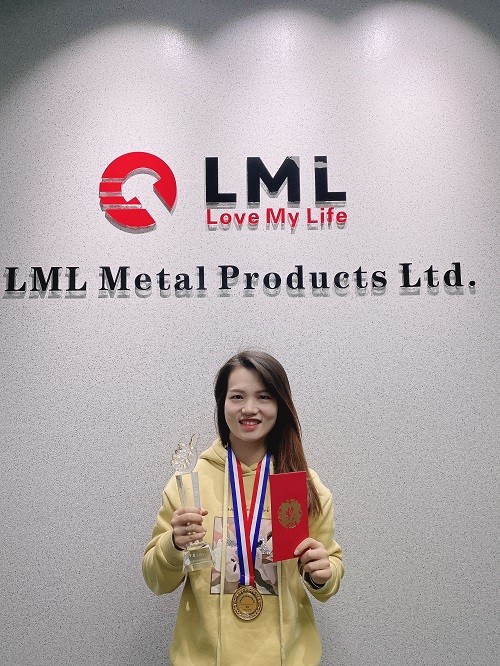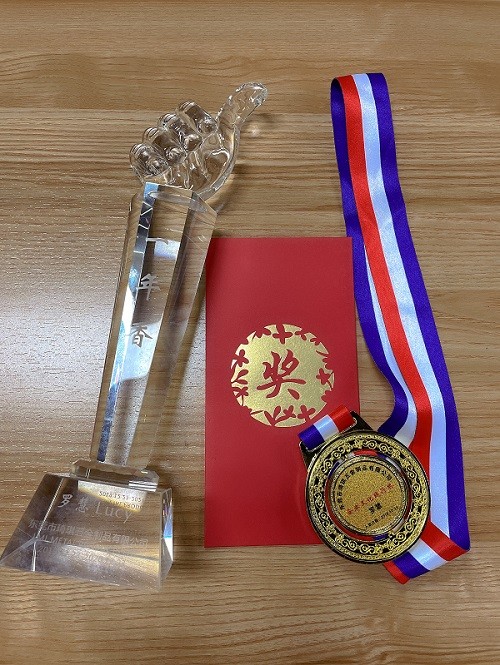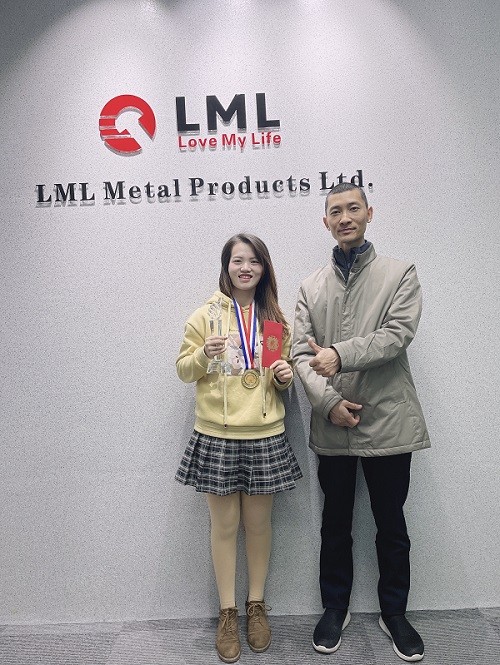 The arrival of Lucy brought us so many good memories.
First of all, she quickly integrated with us. When she first joined the company, it was just at
the end of the year. The first group activity she participated in was dancing.Lucy has the same
topic with us
. She naturally exposed her love
of eating. Haha, we all think that Lucy is a very
Secondly, in terms of work, she has made rapid progress. Although the personnel is a new job for
her to change careers, she is very handy in dealing with work matters, and soon started the
recruitment of talents, constantly screening in the vast resume , Successively found colleagues
who matched us. And the company's system is becoming more and more perfect, all thanks to
Once again in life, Lucy is our big housekeeper and often reminds everyone to set the alarm
clock. The integration of newcomers is also inseparable from her careful guidance. Everyone will
communicate with her if they have any questions. She also pays attention to the work and life of
each small partner. We always call her a close lady. This is
very valuable for many people who
work as personnel posts.
So what kind of awards would we give to a junior who is so excellent in
all aspects?
Mike revealed the answer for us: "Corporate Culture Practice Award".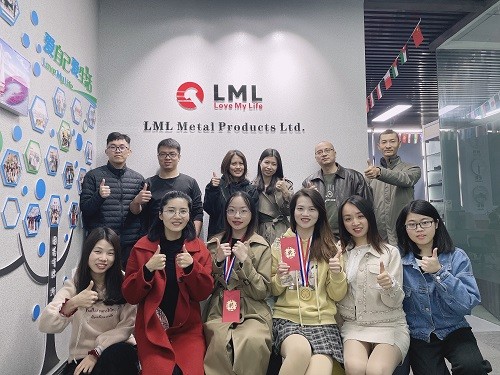 After celebrating Lucy's one-year anniversary, the following is our Yvonne's first transaction
ceremony.Yvonne joined on November 23. She have been employed for less than a month and
she made her
first order in LML on December 10, and once again refreshed the record of the
fastest order
issued by LML.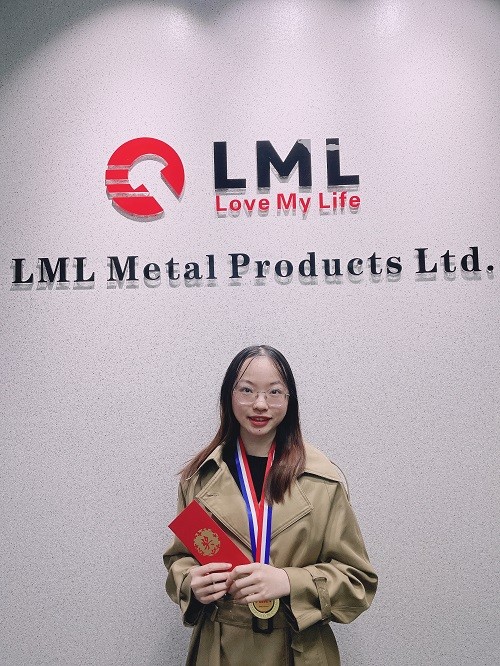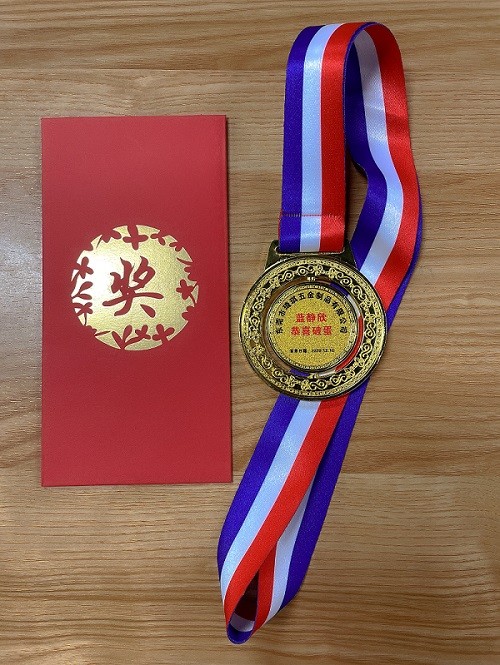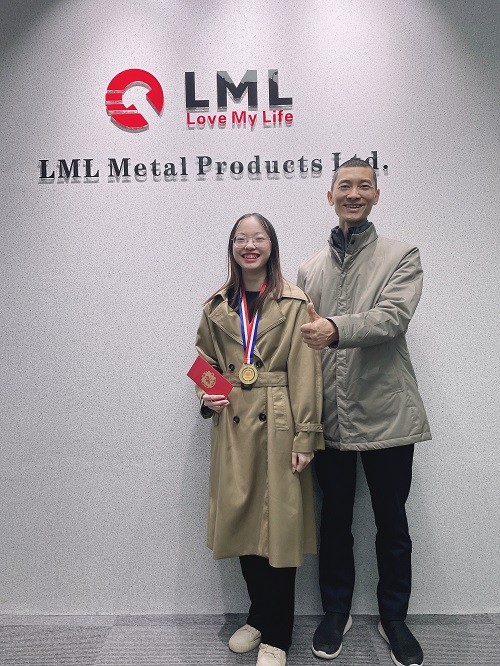 Just like what Helen said when she giving Yvonne the first transaction, from 0 to 1 is often the
hardest, just like earning the first million in life may take 5, 8 or 10 years, but waiting for
you When earning the second 1 million, this time period may become a third or even a quarter of
the time required for the first 1 million. Therefore, awarding the first transaction award is
not only a reward but also a motivation for a new business person.
For being able to issue orders so quickly, Yvonne also thanked each partner for their great
help. Each partner carefully prepared her training, from printed A4 documents to Exquisite PPT
page after page, and then to every sentence carefully and patiently explained. Everyone is very
busy with their work, but when they are assigned to the training tasks for Yvonne, they are very
serious and responsible in preparing.
She said that she was very lucky to meet such a good
platform and professional guide, but all
the good things are given to each other, so we also wish
our Yvonne to be able to do as you
wish, on such a good platform as LML Earn more than 1
Attached is a group photo of the growing team of the Sales department. I wish all members of
the
Sales department have a great performance!