LML colleague birthday party
LML colleague birthday party
11.26 is Thanksgiving in the West, and it is also the birthday of the "big brother" in our LML
family.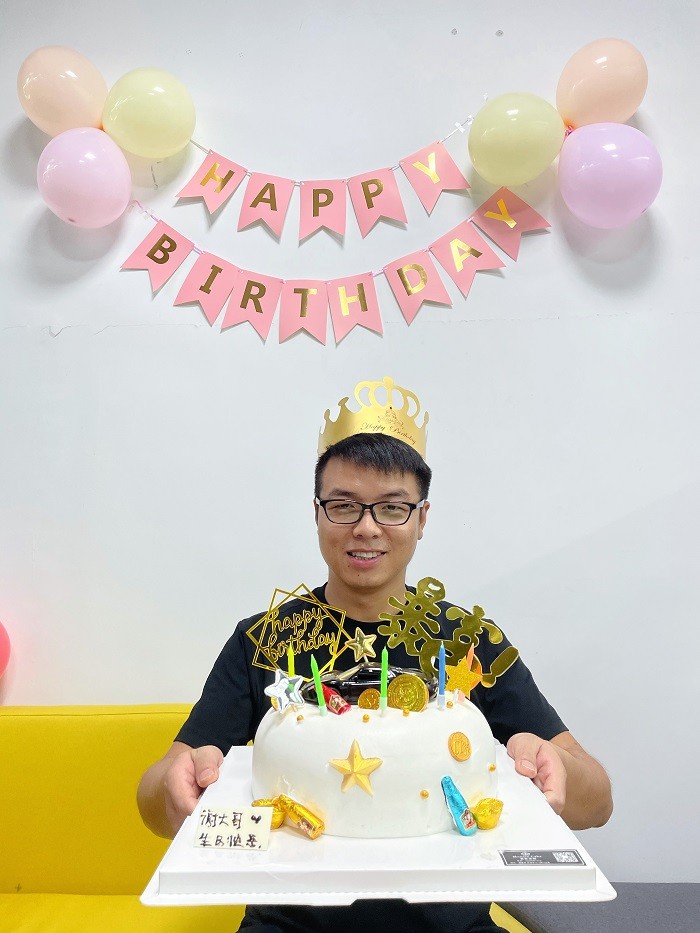 Early in the morning, Big Brother Xie saw that all the friends sent him full of lovely birthday
wishes.
Brother Xie is a veritable existence of the eldest brother in LML. This can be seen from the
blessings that every small partner gave to Brother Xie and thank him for taking good care of
everyone. Brother Xie is not only dedicated to his work, but also able to efficiently solve some of
the problems of the supplier's products, and at the same time cares about every colleague in life.
He is truly a very responsible and reliable good brother.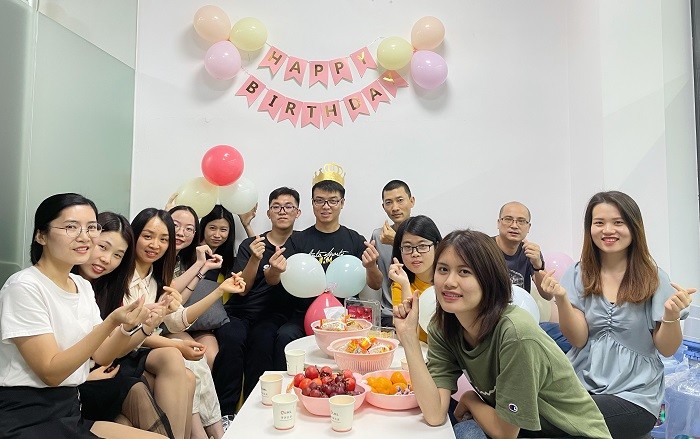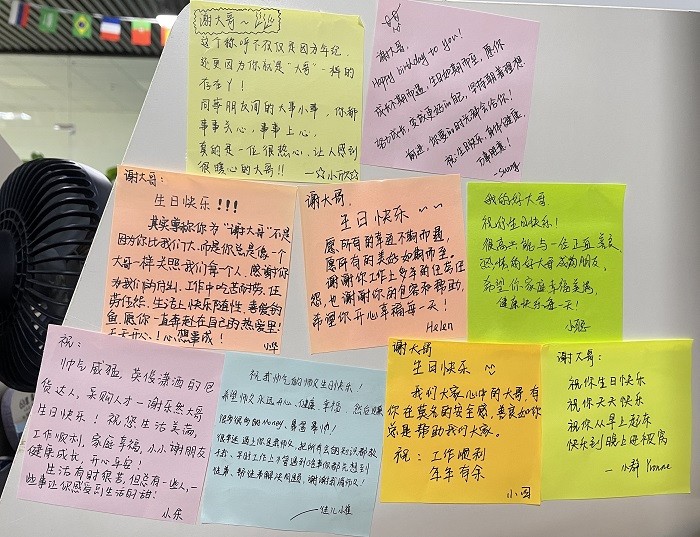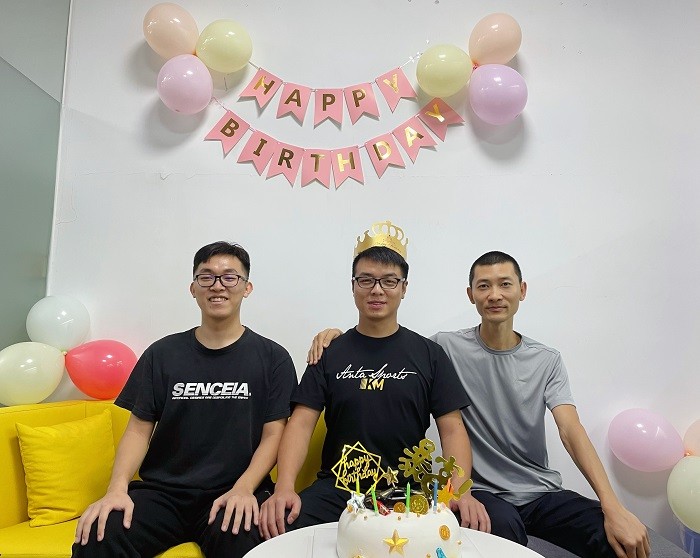 The first part of this birthday party is also the tradition of LML-passing the birthday hat. In order
to pass on the blessings happy, the friends must do some funny or elegant moves when picking
up the birthday hat from the last friend, so that they can sincerely pass on the blessings to our
last. In the hands of the birthday star Xie. Put a candle in, light up your wish, make a wish in your
heart, blow out all the candles in one breath, and your good wish will be realized.
After cutting the cake and eating the cake, it is the game link that can not help but make people
feel nervous.
After playing the game, do you think this is the end? NO!
All of our members also prepared a finale performance for him without telling Brother Xie, that is,
we sang a song "Friend" of Alan Tan singer Xie very favorite. Each of the preceding sentences is
sung by each partner individually, and the lyrics sang by one person each converge into the word
"friendship". Because it is a Cantonese song, in order to give Brother Xie this surprise, many
friends have put all their energy to surmount the language barrier. Not only the pronunciation is
standard, but the singing is very beautiful and emotional, probably because of the true feelings! I
hope we can "hold each other's hands tightly, friends~"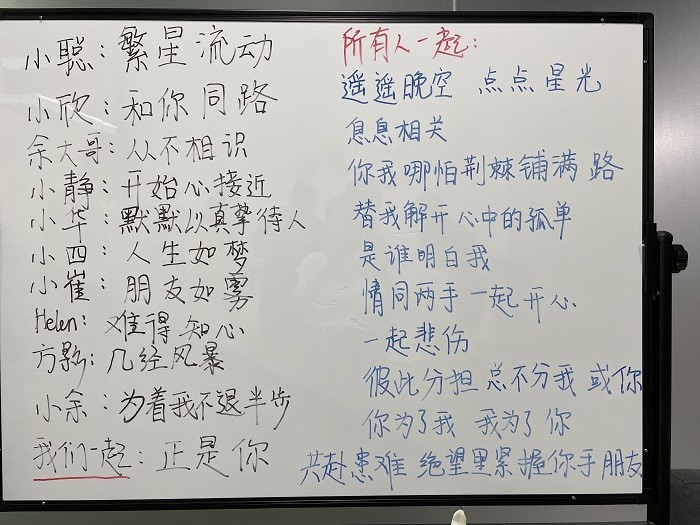 Today is Thanksgiving Day in the West. We just take the meaning of "grateful". "Thanksgiving" is
an important value in LML corporate culture. Thanks is fate for bringing us together, working and
living together; thanking each other bring growth, bring happiness, you and me, friends who
hold
each other's hands tightly.