After October 's busy schedule, this week we finally arranged the long-awaited team activity. The
sunshine is just right, the scenery is just right, and the time of LML friends is just right.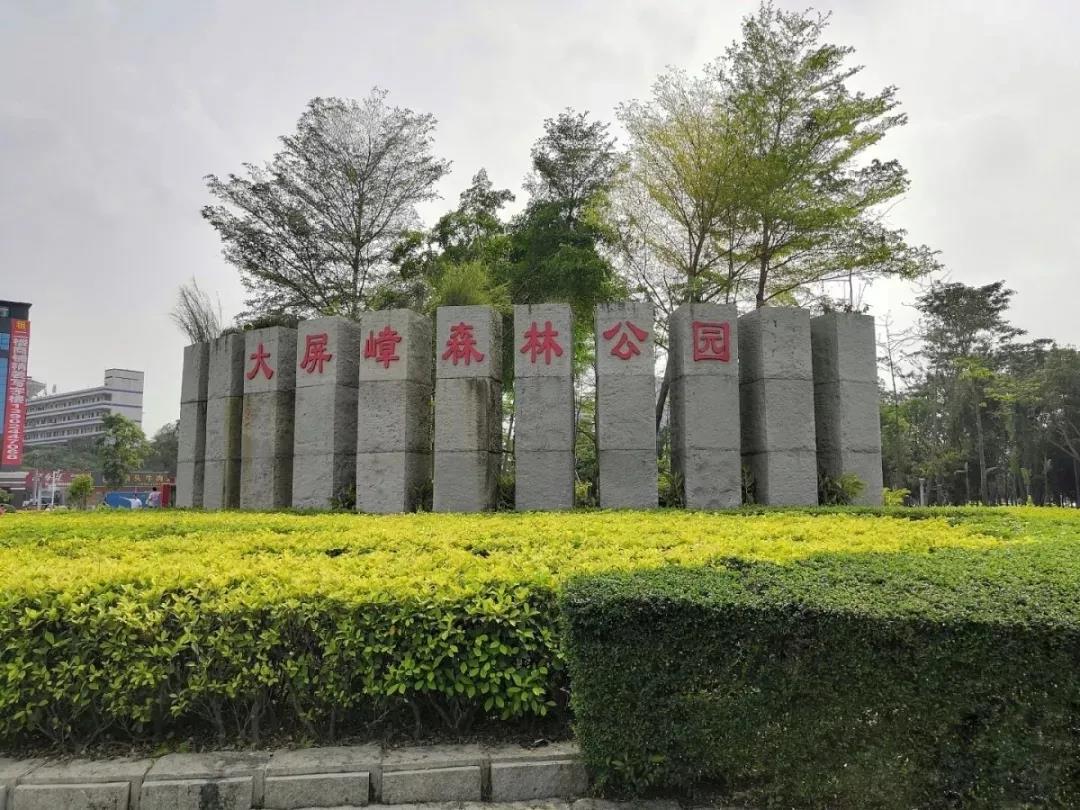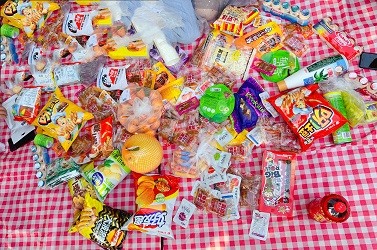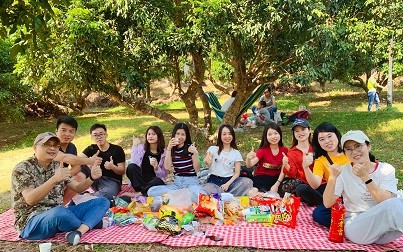 Early on Saturday morning, our colleagues came to the Dapingzhang Forest Park, a good place
for
outdoor recreation and entertainment.We found a comfortable lawn and sat down,then can't
be anxious to play the brain-burning game-Werewolf.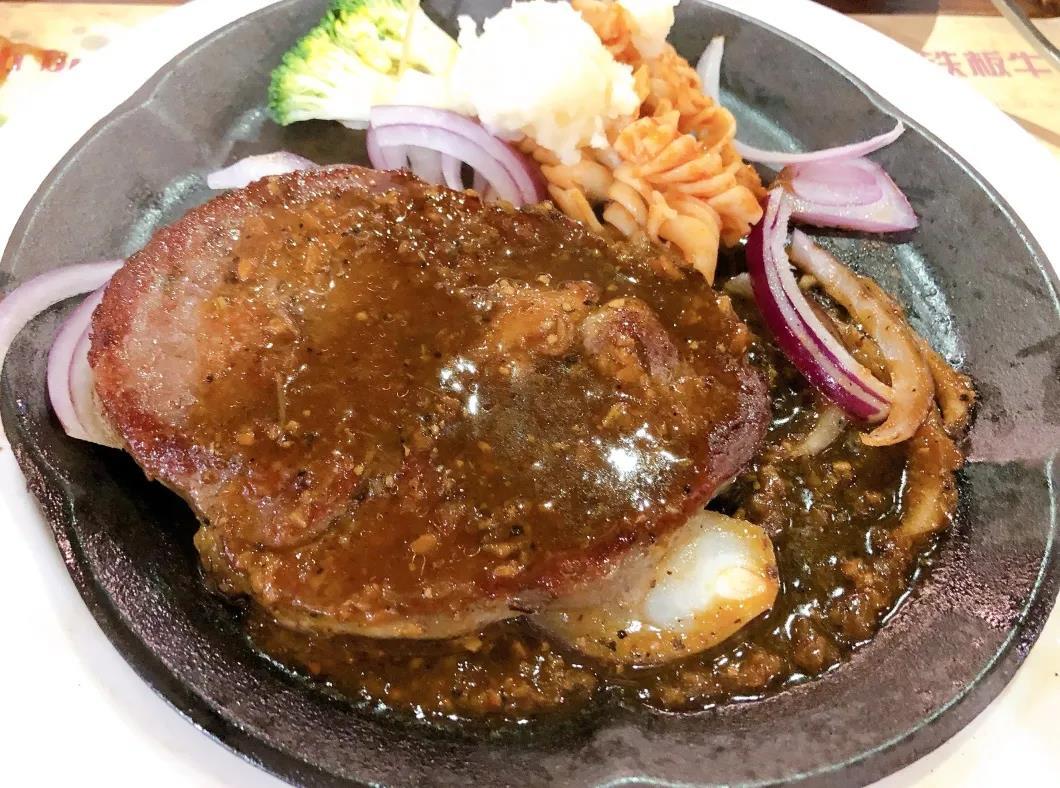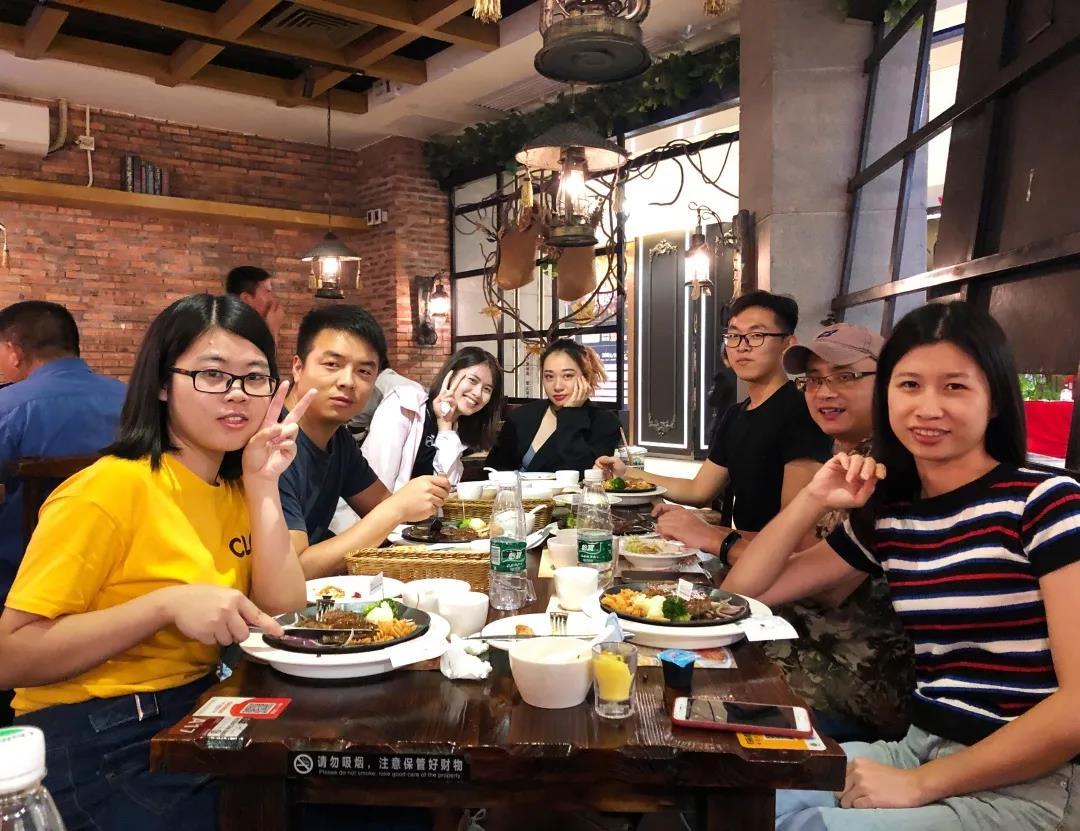 If it weren't for other activities later, we might be able to perform all day long. After 12 o'clock,
we
concluded the first half of the team building activity unsuccessfully. Next is the extremely rich
and
spicy Hunan Cuisine feast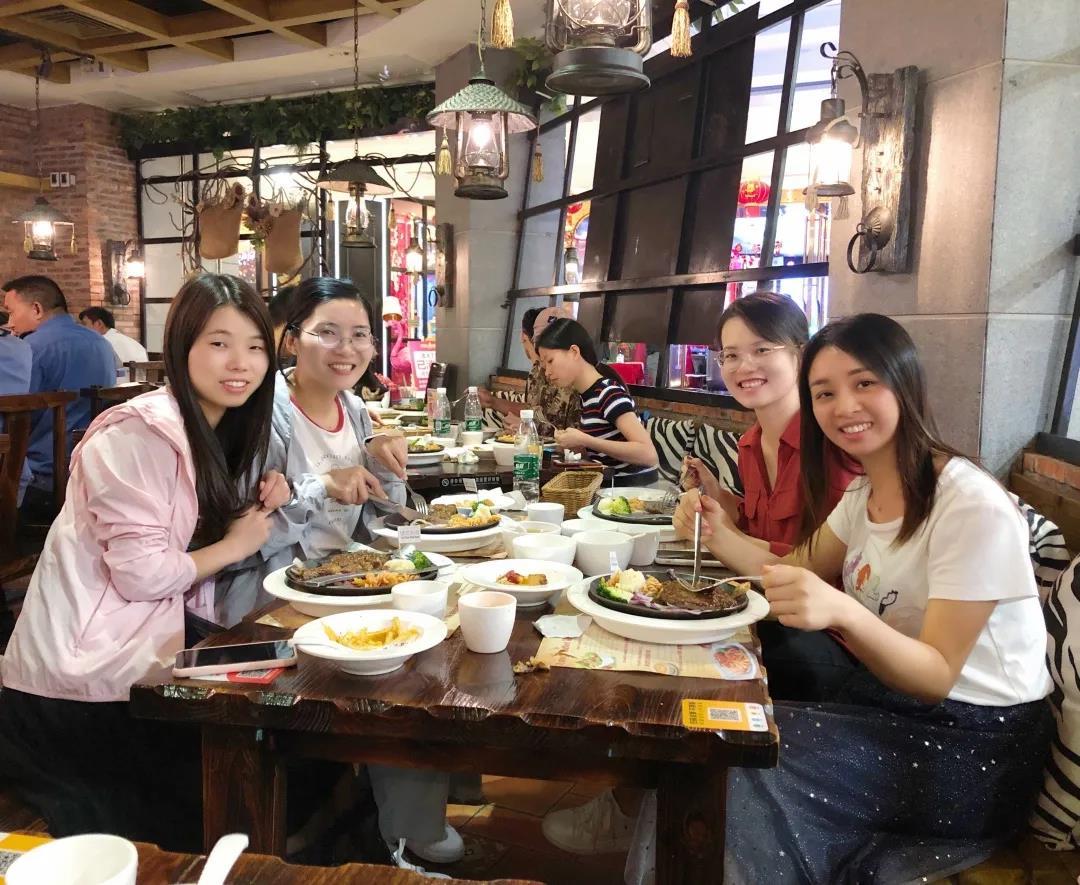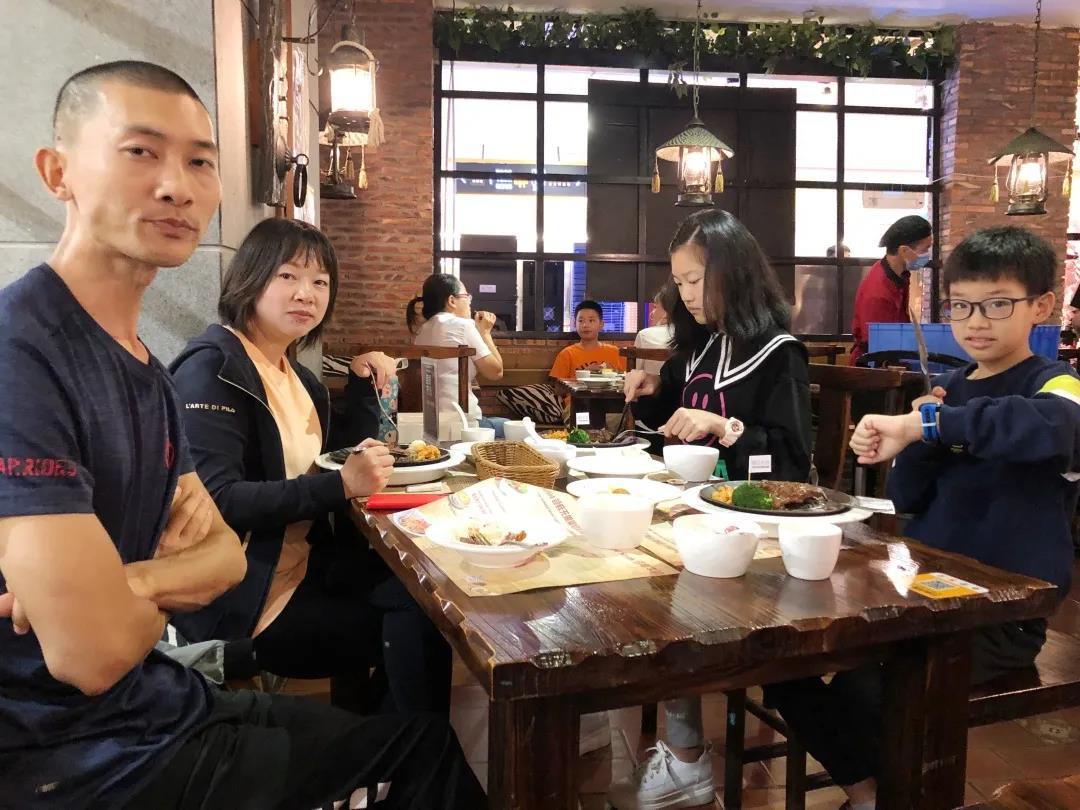 After eating and drinking, we all moved to the next event place without stopping. We filled up
the
sing list first, and sang the song of anyone who can. The friends who didn't take wheat were
playing the game of dice-shaking enthusiastically, and those who lost needed a big mouthful of
After drinking "Cestbon", we sang at 6 o'clock and came to the steak cafeteria where we booked
a
seat early. We had a black pepper steak, and our choice of meat and vegetarian staple dessert.
With a big steak, this team activity will come to an end.
Today's day is expected to be very special. On November 7th, the homophonic of China is "to be
together"!
I hope that every colleague can collect happy memories and warm away the haze of winter!