On November 23, after selection and careful selection, the LML Sales team finally joined another
salesgirl-Yvonne (Congratulations to the Sales team for growing stronger).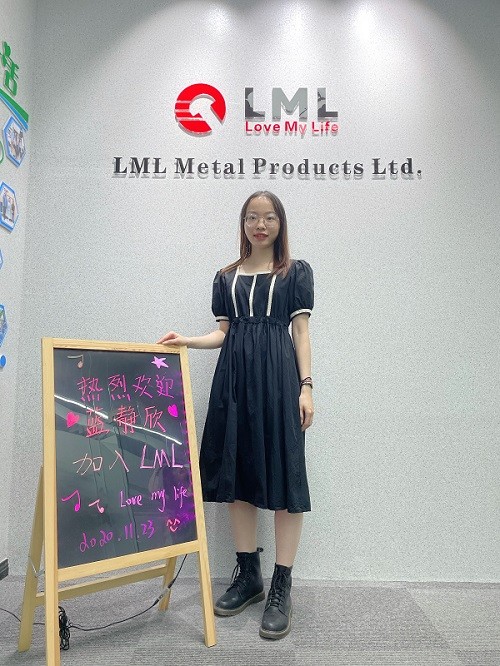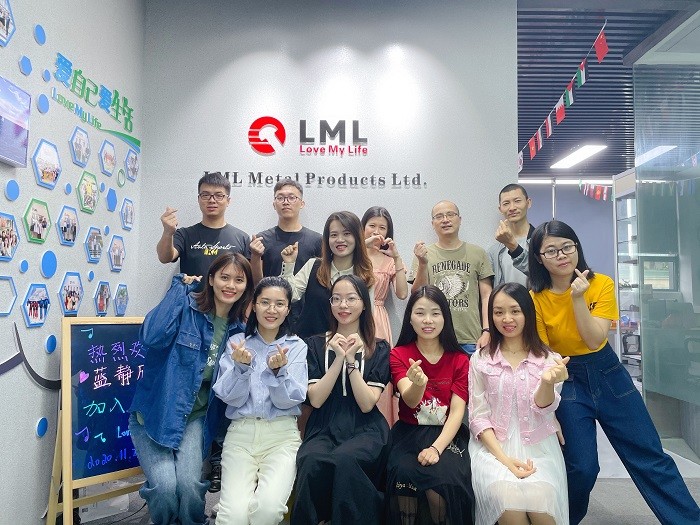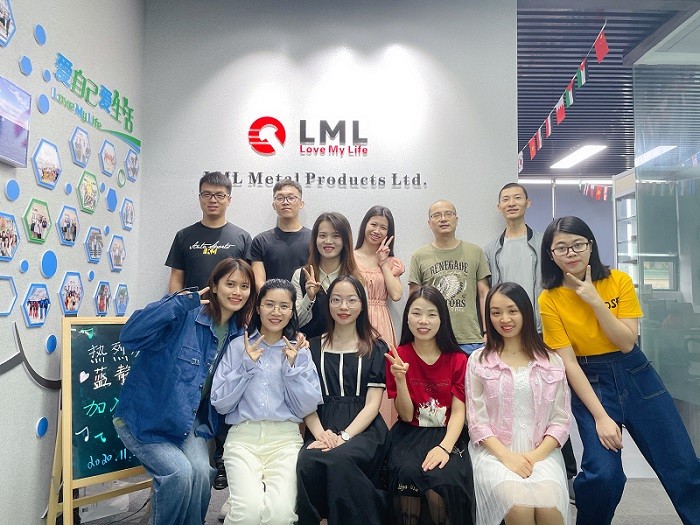 At 8:30 am on November 23, LML started a simple and full of laughter and welcome ceremony
for
new colleagues on time. Yvonne's self-introduction was generous and lively. We usually like
to
follow dramas, write and draw, and love to laugh as our initial impression of her. I believe
Yvonne will soon join our big family who also loves to laugh and love to live! At the same time, I
also hope Yvonne can realize her dream in LML and grow up happily!