English friend visited China and our factory
June 11th,2015,one of our important customer in England visited our company.The first day we showed him around our workshop.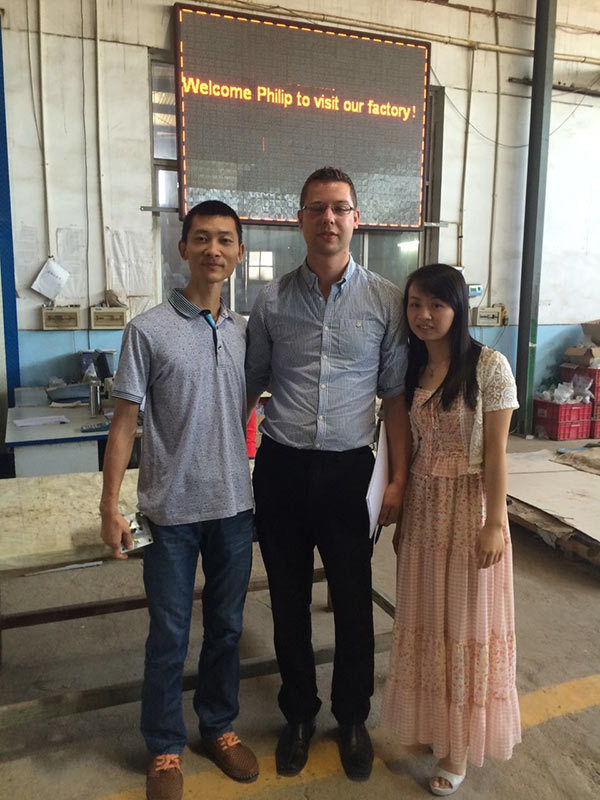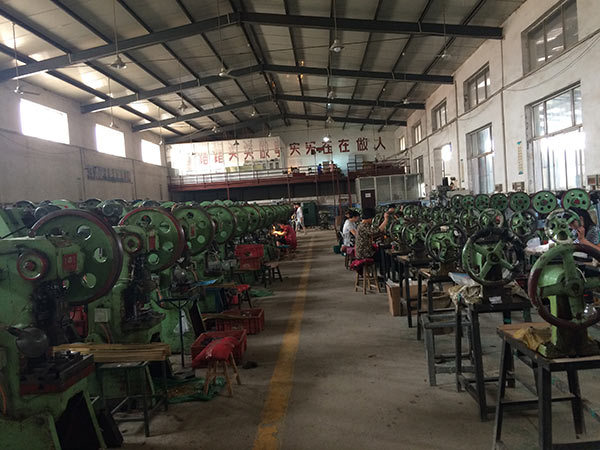 The second day,we visited Great Wall,Summer Palace and Tiananmen Square,it was a nice day.We were happy to be the tour guide of ous customer and spread Chinese culture.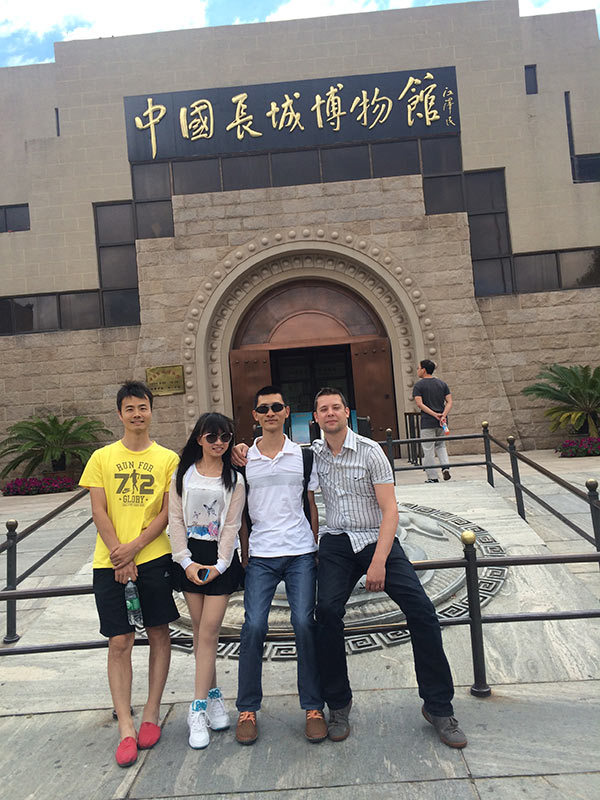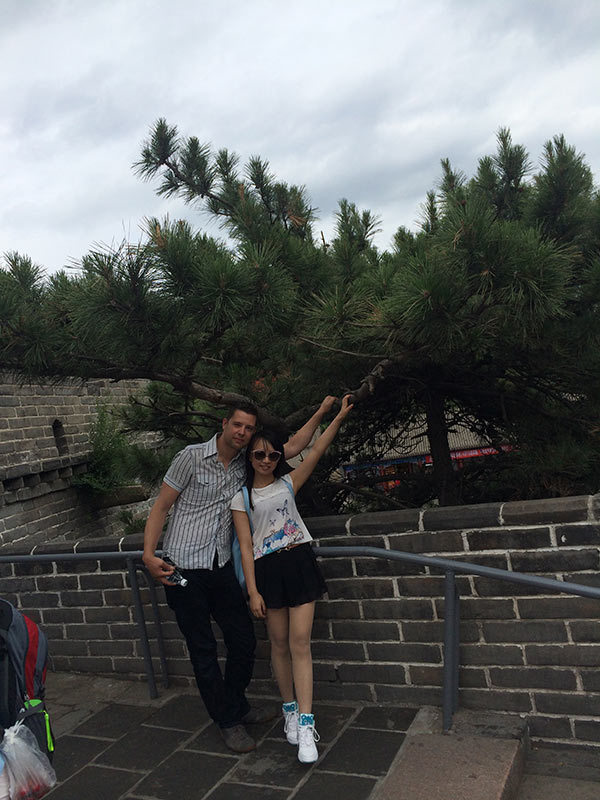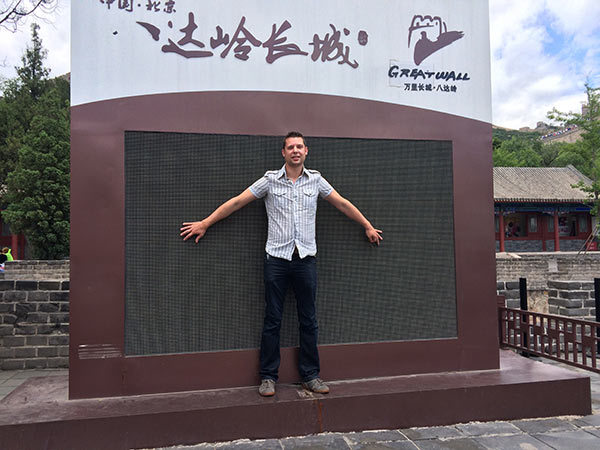 13th,our English friend went back.It was so nice to meet him.Hoped him enjoyed the this travel and we are very welcome him to visit china and our company any time again .