GALLERY OF CNC MACHINED PARTS
GALLERY OF CNC MACHINED PARTS

CNC refers to Computerized Numerical Control Machining.
It is a technique, which is used to carry out a variety of tasks related to manufacturing. All the manufacturing tasks performed by the CNC machines are done with the help of computerized devices. There have been several advancements in machining techniques. Manual machines got replaced by CNC machines with the help of CAD (Computer Aided Design) and CAM (Computer Aided Machining). The machines today are capable of performing a wide range of tasks with excellent precision. Allowing for more automated control, the modern machines help increase the productivity.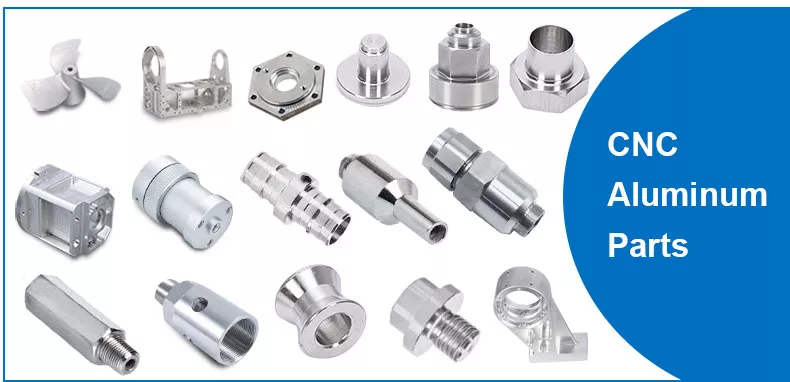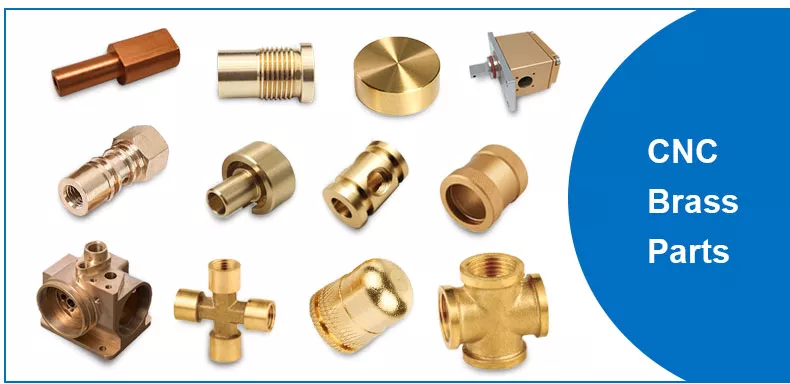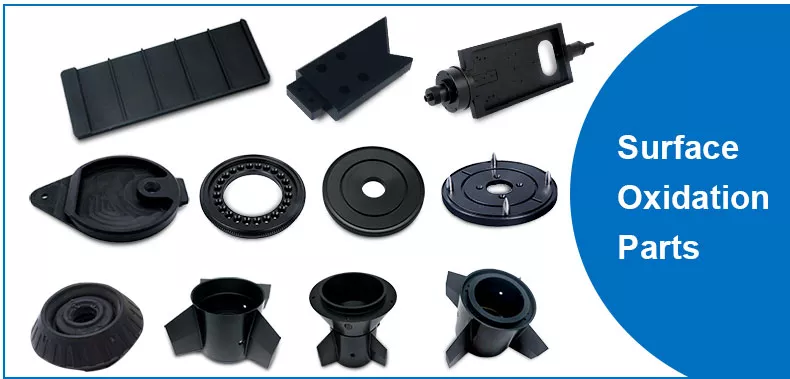 Are you looking for a reliable manufacturer of down home textile products?
We can quickly provide customers with market analysis, technical support and customized services.