Pre-sale
The lowest price with the same quality and service.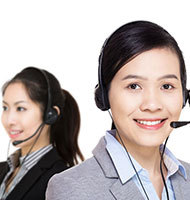 Sale
Logistics arrangement with high performance to price ratio.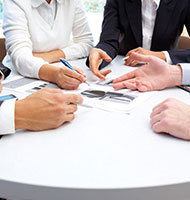 After-sales
The most suitable packing method according to different products.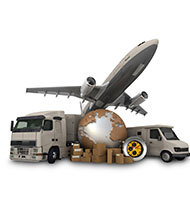 What we do only 1%, but we 100% guarantee the quality !
Do you need help ? Just Email, Live chat or Call us !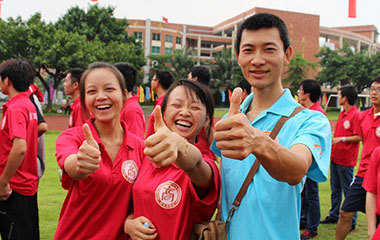 Aug-08-2016
Dec 26th,2016,LML participated in a sports meeting held by alibaba.During the sports meeting,we got to know many oversea sale companies.It was not only a sports meeting to build up health...
Learn more >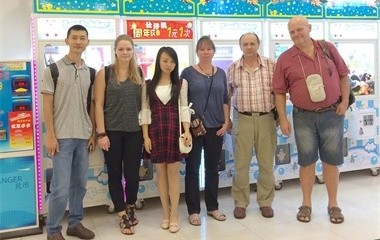 Aug-08-2016
May 27th,2015,we had the honor to attend Mr Mark's sharing lecture.Mark who come from Egypt is the most Chinese Alibaba export we've ever met.He had over 10 years of oversea sale experience...
Learn more >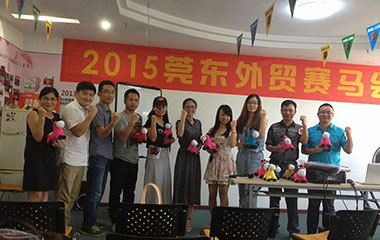 Aug-08-2016
June 8th,2015 congratulations to Helen on winning the Dark Horse Award in the speech competition!In the competition ,we were glad to learn a lot of business skills.The more you share,the more happiness there will be!
Learn more >
Address:

NO.1502 Changhe Building,Xihu Industrial Park,Lin Cun,Tangxia Town,Dongguan City,Guangdong,China